Games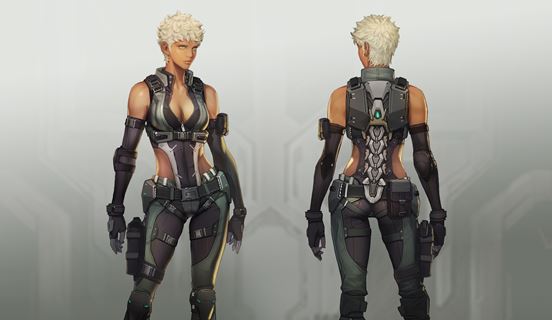 Published on February 9th, 2016 | by admin
New character trailer for Ghost In The Shell: First Assault Online released
Nexon has released a new trailer for Maven, the newest character to be added to the rooster in Ghost in the Shell: Standalone Complex – First Assault Online.
About Maven:
The newest Section 9 operative, Maven, is an expert in guerilla warfare and topography, stemming from her time in the South American military. Maven first came to Chief Aramaki's attention during an operation in which she single-handedly held off an insurgent attack after her entire squad was killed. Afterward, she joined Section 9, where she has proven to be both resourceful and deadly. However, her troubled past is never far away; she has vowed to destroy the rebel group that ravaged her country and killed her family.
Maven's cyberskill is a therm-optic barrier capable of obscuring sight. At Tier 2 of this ability, the size of the barrier increases. However, barriers can be destroyed by enemies.