Games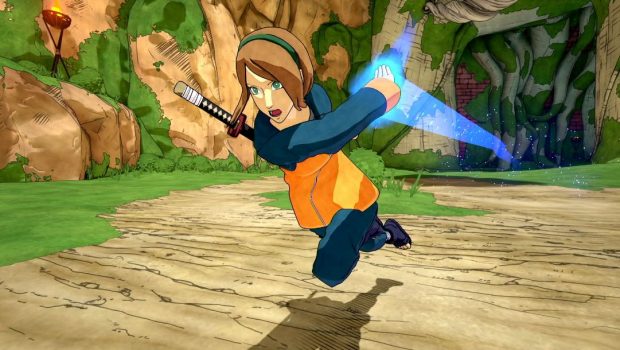 Published on January 30th, 2019 | by Admin
New character for Naruto to Boruto: Shinobi Striker – Tsunade Character available to play now!
Tsunade is a free playable character for all players.
Her Ninjitsu, Outfits and Weapons are available for players' avatars as part of the season pass, or separately in the Master Character Training Pack – Tsunade.
You can find the gameplay trailer of Tsunade here on YouTube at https://youtu.be/CMP58uj3rbU