Games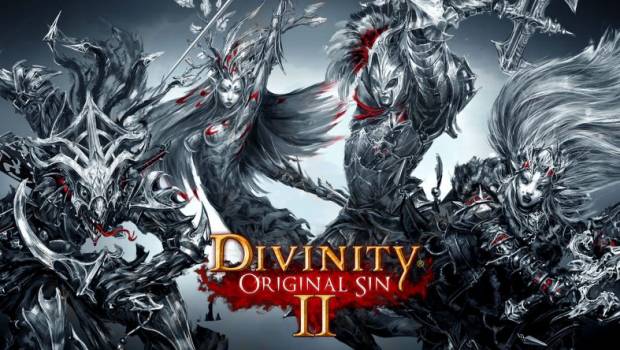 Published on August 17th, 2018 | by Admin
New Character Creation trailer for Divinity: Original Sin 2 – Definitive Edition
One of the most expansive and immersive RPG experiences is just around the corner from launching and we're excited to share a final glimpse of Divinity: Original Sin 2 – Definitive Edition ahead of the game's release on August 31, 2018 for the PlayStation® 4 and Xbox One.
Today's trailer features a look at the detailed character creation mechanics, where players can choose from six unique origin plots, as well as additional footage of crafting, conversation choices, and a taste of the game's newly expanded dialogue – also featured in the game's completely re-written third chapter.
Players also get a look at battle gameplay, including all new moves, spells, and environments to exploit against enemies' weaknesses. In addition, the trailer also delivers a look at Divinity: Original Sin 2 – Definitive Edition's split screen co-op and revamped Arena Mode which features solo gameplay, online multiplayer PVP, and pass-the-controller Hot Seat mode. Arena Mode also introduces 16 characters to the game, including some first-time playable characters such as Malady, Zandalor, and Radeka, each with their own unique set of skills and abilities.
Developed by Larian Studios, Divinity: Original Sin 2 for PC won PC Gamer's 2017 Game of the Year award and a 2018 British Academy of Film and Television Arts award (BAFTA). Divinity: Original Sin 2 – Definitive Edition is a completely upgraded game, with thousands of tweaks and lifestyle improvements to create the ultimate console experience, including split-screen co-op and a completely rewritten third chapter, as well as beautiful 4K and HDR ready graphics.
Divinity: Original Sin 2 – Definitive Edition's Arena Mode aims to offer a slice of tactical turn-based combat outside of its core critically-acclaimed story experience and will be available to players when the game launches on August 31st!