Games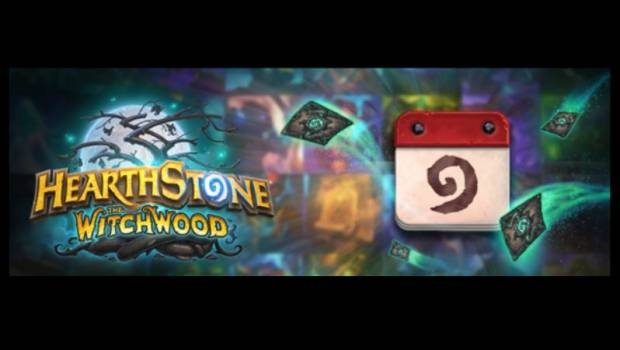 Published on March 27th, 2018 | by Admin
New card reveals for The Witchwood, Hearthstone's latest expansion, begin today!
Earlier today, Hearthstone Game Designer Peter Whalen and Dan "Frodan" Chou kicked off card reveals for The Witchwood, the upcoming Hearthstone expansion.
Ten new cards were unveiled on the livestream, including two Legendary cards: The Witchwood's single Hero Card, which is exclusive to Shaman – Hagatha the Witch – and the Warlock minion Glinda Crowskin.
You can watch the VOD on Twitch and see the cards on our site. We've also posted a schedule of when you can expect new cards, so be sure to keep your eyes peeled!
That's not all! This evening marks the beginning of our Year of the Raven celebration! To celebrate the coming Hearthstone New Year, every daily quest a player completes will award a random card pack from Journey to Un'Goro, Knights of the Frozen Throne, Kobolds & Catacombs, and even The Witchwood. The event runs from 27 March through 10 April AEDT/NZDT so hop in while you can! Be sure to check out the blog post for the full details.