Games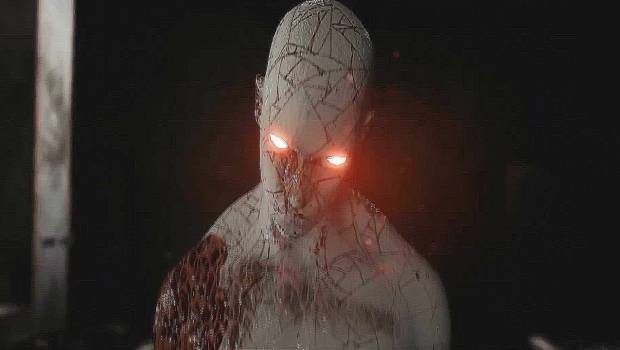 Published on January 18th, 2018 | by Admin
NEW BEHIND-THE-SCENES VIDEO RELEASED AS PSYCHOLOGICAL ACTION THRILLER PAST CURE GEARS UP FOR 23rd FEBRUARY LAUNCH
Search for the Missing Pieces of Your Mind in a Story-Driven Indie Game that Combines Intense Action, Stealth and Survival Horror
Sydney, Australia, 18th JANUARY, 2018 – Phantom 8, a Berlin-based first-time indie developer, is delighted to share a new in-depth behind-the-scenes video for their premier title PAST CURE, which has set its sights for release on 23rd February on PlayStation 4 and Xbox One.
PAST CURE puts you in the role of Ian, a former elite soldier, whose story begins at his brother's safehouse where he's hidden himself away from the world and his nightmares. After years of experimentation, coupled with years of torture in prison, Ian is now telekinetic and can also manipulate time. These powers take their toll on Ian, whose mind is fractured; often drifting between reality and hallucinogenic states. With the help of his Brother, Ian sets out on a path of revenge and discovery, not knowing what lies around the next corner.
Simon Gerdesmann, Managing Director, Phantom 8, said, "Developed by a team of only eight, we aim to showcase that desire, talent and ambition can help you deliver a title that stands apart from what's traditionally expected from an Indie studio. PAST CURE is our first title, and having secured multiple awards throughout its development, the team is excited to finally have the game out in the wild."
An all-new behind-the-scenes developer video from Phantom 8 is available here
PAST CURE will release on 23rd February 2018 for $49.95. For more information about PAST CURE, please visit https://phantom8.studio.