News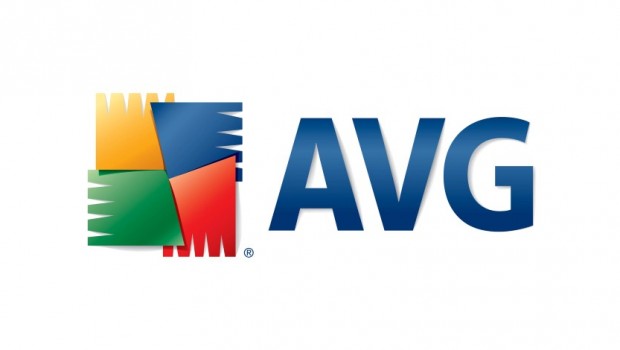 Published on January 9th, 2014 | by admin
New AVG Web TuneUp Optimises Browsing Experience for Performance, Privacy and Protection
AVG Technologies today announces the availability of AVG Web TuneUp to optimise web browsing for Windows users, providing protection while searching and surfing the web, cleaning browsing tracks and enabling users to control their online privacy.
AVG Web TuneUp works seamlessly in the background and requires minimal space to operate. Users experience a slim interface with one single button providing protection and privacy without interfering with browsing activity.
Initially available in English for Chrome or Firefox browsers, AVG Web TuneUp is built on a powerful search engine with additional AVG security capabilities that enhances browser performance by detecting harmful or invasive websites and automatically protecting your Windows PC. This free browser add-on is the latest addition to AVG's comprehensive range of free online security products providing users with enhanced privacy, protection and performance for today's most popular digital devices.
Michael McKinnon, Security Advisor at AVG Technologies AU, said: "The Web today is filled with websites that contain hidden threats or cookies that track your online activity. AVG Web TuneUp allows you to take back control of your privacy so that you only share data with organisations you trust.
"Performance of web browsers is also critical to consumers. Speed and ease of use enable you to reach your online destination more quickly with the knowledge that your digital safety will not be compromised."
AVG Web TuneUp provides three key benefits:
Protection while searching and surfing – the Site Safety feature provides an additional security layer while searching and surfing to protect you from infected websites. It checks every page before you even click on a link to make sure your identity, your personal information and your PC are protected and then alerts you if the sites are deemed unsafe.
Browser cleaning capability – the Browser Cleaner feature provides one-click cleaning of your online activity, including browsing history, online cookies, download history and saved forms.
Privacy control – the Do Not Track feature shows you which websites are collecting data on your online activities and allows you to take back control of your privacy by giving you the choice to block ad network tracking, social network tracking and web analytics.