Games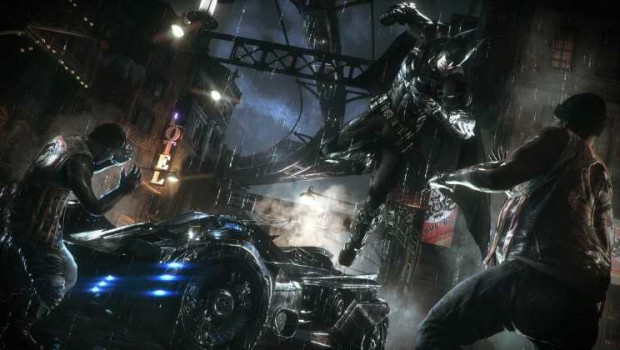 Published on May 30th, 2015 | by admin
New Arkham Knight Trailer Delves Into Poison Ivy
Warner Bros. Interactive Entertainment has today unveiled a riveting new trailer regarding their upcoming super hero finale, Batman Arkham Knight.
Arkham Knight sees players take on the combined forces of Batmans former enemies, as they team up in one last futile attempt to eliminate the Bat and claim Gotham as their own.
Batman Arkham Knight is slated on Xbox One, PS4, and PC on June 23rd 2015.