Games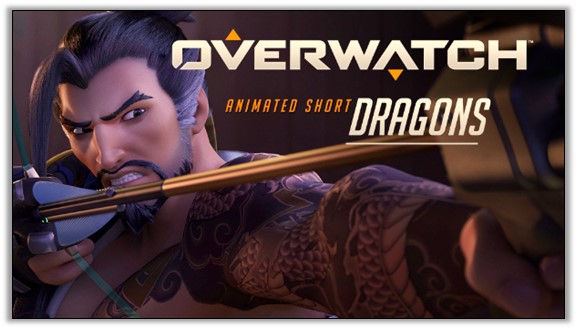 Published on May 17th, 2016 | by admin
New Animated Short "Dragons", Watch it Now!
Discover the story behind one of Overwatch's biggest rivalries in our third animated short: Dragons.
"Dragons" explores the history of conflict between the scions of the Shimada clan: Hanzo and Genji. In this episode, we follow Hanzo as he returns to the siblings' family home in Hanamura once again to seek redemption… only this time, he finds himself confronted by the ghosts of the past. Ready your blade, warrior, and watch the new short below.
Want to learn more about the Overwatch universe? Check out our first two animated shorts, "Recall", and "Alive", and our four free digital comics. Overwatch launches in Australia and New Zealand on 24 May on the Xbox One, PlayStation 4 and Windows PC. You can find additional information about Overwatch on the official website: www.playoverwatch.com.