News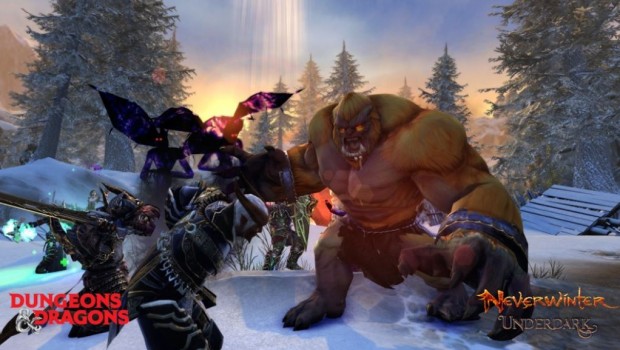 Published on July 13th, 2016 | by admin
NEVERWINTER PLAYSTATION®4 HEAD START AVAILABLE TODAY
Official Launch Trailer Previews Challenges Awaiting Adventurers
REDWOOD CITY, Calif. – July 12, 2016 – Today, Perfect World Entertainment Inc., a leading publisher of free-to-play MMORPGs, and Cryptic Studios announced that Neverwinter – the Dungeons & Dragons-based, free-to-play MMORPG – is available today on the PlayStation®4 through the purchase of the Onyx Head Start pack. Neverwinter officially launches on PlayStation®4 July 19. See what adventures and challenges await players along the iconic Sword Coast of the Forgotten Realms in the official launch trailer below.
The Onyx Head Start pack will include the following items and is available today for $19.99:
Head Start access to Neverwinter
Fragile Onyx Weapon Pack
Onyx Keyring with 20 enchanted keys
Adventurer's Helper Pack
Graycloak's Legacy weapon
Onyx Horse mount
"The Onyx Adorned" title
Transporting players into a fully realized roleplaying experience based on Wizards of the Coast's storied franchise, Neverwinter PlayStation®4 will feature all existing content from the base game, including eight playable classes and nine expansions. This includes the game's latest update, The Maze Engine, allowing players to experience the latest Dungeons & Dragons adventures with their friends. Neverwinter is available today through the Onyx Head Start pack, which can be purchased for $19.99 on the PlayStation®Store and features controls optimized to incorporate the DualShock 4's touchpad, Party Chat integration and more.