Hardware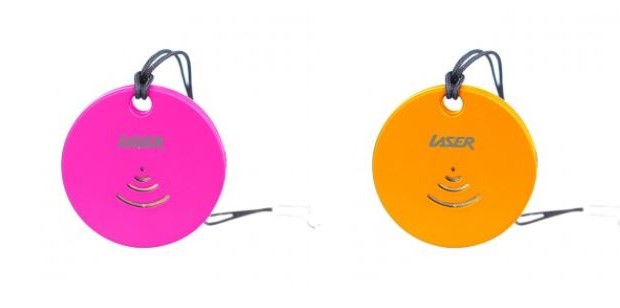 Published on January 15th, 2016 | by admin
Never lose your keys/bag/dog again
Ever lost your keys, your bag, your dog??? This little device from Laser, the NAVIG8R Bluetooth Tracker, could make sure you never do again http://www.laserco.com.au/navig8r-bluetooth-tracker
It's a simple concept, attach the tracker to your keys, bag etc. and then use a free app on your phone to find them when lost. Using the App you can track where your item last was and when you last had it on the app map. Alternatively, you can choose to be alerted if the tracker and your device ever become separated.
If you've simply misplaced it somewhere nearby pushing a button within the App will cause the tracker to beep.
As well as everyday items the device could be added to a pet's collar making them much easier to find if they happen to get lost. A virtual leash if you will.
It also works in reverse, you can track your phone/device with a simple press of the tracker button and your phone will ring out so you can find it.
The battery lasts at least a year and is easily replaced.
For the curious (or creepy) you can also track where the Laser Tracker has been via the location history.
Best thing of all is it comes from an Australian company and you can buy online or at Big W for just $19.95 (much cheaper than similar overseas products) and comes in a range of colours.