Games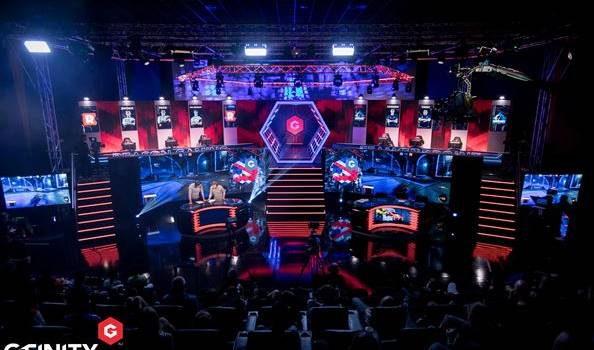 Published on May 31st, 2018 | by Admin
Network Ten partners with Gfinity Esports AU to broadcast live esports league on ONE
Gfinity Esports Australia is pleased to announce a partnership with Network Ten to broadcast the 2018 Gfinity Elite Series Australia esports league on free-to-air television, live on ONE.
Marking Network Ten's first entry into the exciting esports space, ONE is delivering a live broadcast of all Rocket League matches in the inaugural Gfinity Elite Series Australia. This includes five weeks of regular season, which kicks off this weekend 2-3 June, plus the two weeks of Finals.
The three-hour broadcast airs each Sunday, LIVE from 10am to 1pm AEST on ONE, bringing viewers all the action from the Gfinity HOYTS Esports Arena in Sydney's Moore Park.
Dominic Remond, CEO of Gfinity Esports Australia, said of the announcement: "We are committed to growing esports in this country and promoting a new level of quality entertainment and professional gameplay, so we are very excited to be taking Gfinity Elite Series Australia to a new, free-to-air television audience.
"Network Ten is one of the leading entertainment companies in Australia, with a long tradition of bringing fun and engaging content to viewers, and we're thrilled that audiences will be able to tune in to watch the live Rocket League matches each Sunday on ONE."
The Gfinity Elite Series Australia runs each weekend from 2 June to 15 July. Watch Rocket League matches live from 10am AEST each Sunday on ONE, and all matches broadcast exclusively online across the weekend at twich.tv/gfinityau.
Twitch: https://www.twitch.tv/gfinityau