News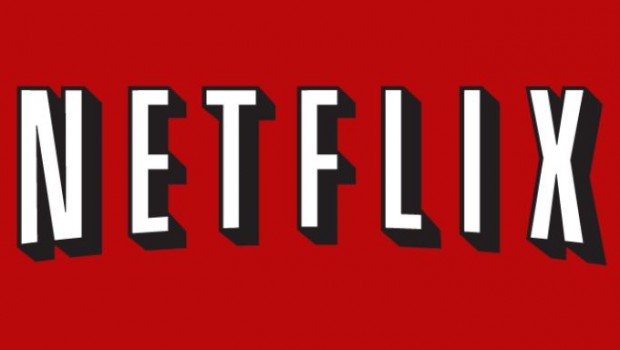 Published on April 12th, 2018 | by Admin
NETFLIX CO-FOUNDER TO TAKE STAGE AT WIRED FOR WONDER 2018
Netflix co-founder Mitch Lowe will be among the speakers at Wired for Wonder 2018, a three-day creative and technology summit held in September at venues in both Sydney and Melbourne.
Wired for Wonder will bring local and international speakers to Sydney and Melbourne including Mitch Lowe (Netflix co-founder), Karen Palmer (neurogaming expert) and Dr. Beau Lotto (globally renowned neuroscientist).
New in 2018 is the Wired for Wonder Youth Summit, which will host the nation's young thinkers at a specially curated event. The Youth Summit features keynote speakers, workshops and discussion panels providing an opportunity for learning and a place for young minds to connect.
Head of Future Talent Strategy, Community and Inclusion at Commonwealth Bank, Sharon Collins, said Wired for Wonder is a unique event for Australian professionals.
"The full day Wired for Wonder curriculum is designed to challenge, inspire and educate. Attendees will explore topics including emerging technologies, neuroscience, STEM, workplace design, behavioural economics, and health and wellbeing," Collins said.
"The 2018 program is an opportunity for professionals to be inspired by pioneers such as Mitch Lowe and Karen Palmer, but to also learn and be empowered to make positive changes in their own lives, careers and workplaces.
"The creative program is complemented by scientific rigor that will challenge thinking and equip attendees with the skills and knowledge to tackle the challenges of the ever-changing workplace.
"The Wired for Wonder Youth Summit will be a very special part of the program in 2018 enabling deeper, richer discussion with a younger generation."
Other Wired for Wonder speakers included in the 2018 program are Genevieve Bell (Australian anthropologist), Jamie Marloo Thomas (Indigenous knowledge and wellness), Frances Valentine (education futurist from New Zealand), Deng Adut (2017 New South Wales Australian of the Year) and Mond Qu (designer, narrative animator, and digital craftsman).
Wired for Wonder is an initiative of the Commonwealth Bank of Australia and encourages education and diversity of thought around the future of work and life.
2018 Wired for Wonder dates and locations:
11 September – The Atlantic, Melbourne
13 September – NIDA, Sydney
14 September – Wired for Wonder Youth Summit, NIDA, Sydney
For ticketing, content and more information, head to www.wiredforwonder.com