News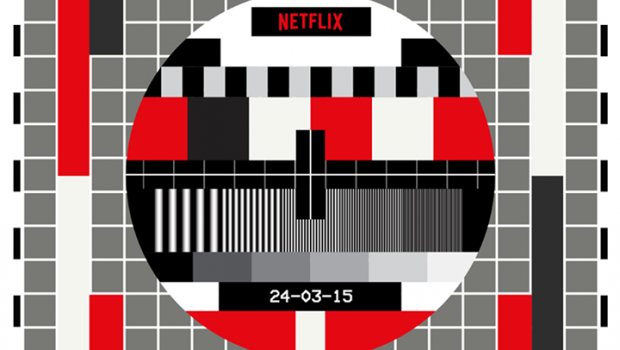 Published on March 4th, 2015 | by admin
Netflix app ready to download on Xbox now
Xbox Australia is excited to announce that Netflix is coming to Xbox 360 and Xbox One on 24 March 2015. To get ready for the launch, users in Australia can now download the app and sign up for the mailing list for the latest information on releases. When the app launches on 24 March 2015, users won't need to download anything else – the app will be ready to go.
In addition, Xbox One in Australia will have an exclusive Netflix bundle which includes a three months prepaid subscription to the Netflix service upon purchase of the console.
Some of the many great features that you can get with Netflix on Xbox One include:
Achievements have long been a part of the Xbox universe, giving players fun reasons to try new and different things in their games. With Xbox One, we've extended this philosophy to our non-gaming offerings with the addition of Media Achievements. Now you can earn bragging rights for what you do while you watch Netflix by rating titles, bingeing on a series or watching frequently.
For the multitasking media junkies out there, Netflix supports the Xbox One's Snap feature, allowing you to watch movies and TV shows while simultaneously doing another activity. At last, you can watch "House of Cards" while putting the pedal to the metal in a bright yellow Ferrari F12 Berlinetta in "Forza Horizon 2."
Jeremy Hinton, Business Group Lead for Interactive Entertainment at Microsoft Australia, said: "Netflix is one of the world's premiere entertainment services which we have had a long association with around the world, so we're thrilled to announce this partnership on Xbox in Australia. The introduction of Netflix will further cement our dedication to being the number one entertainment platform in Australian living rooms. In addition, the Netflix app is a perfect fit for Xbox One, allowing users to make the most of the console's features and benefits, such as Snap, while they watch and play what they want, when they want."
"We're happy to extend our long history of partnership with one of the world's leading gaming and entertainment platforms, giving Xbox owners in Australia and New Zealand fast and easy access to Netflix on cutting-edge technology," said Paul Perryman, Director of Business Development at Netflix.