News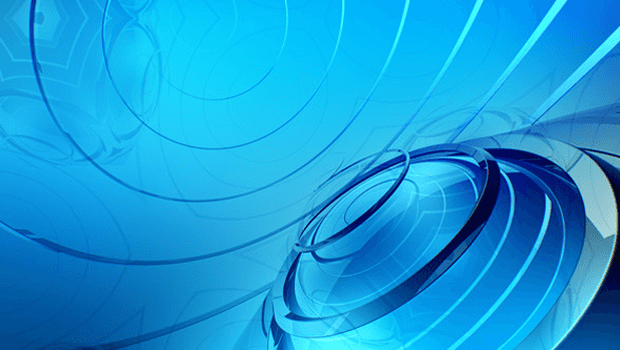 Published on October 25th, 2017 | by admin
NetComm Wireless supports nbn Gfast launch in 2018
25 October 2017 (Sydney): nbn, the company building Australia's broadband network, announced today the launch of Gfast on the nbn™ broadband access network in 2018 in collaboration with NetComm Wireless Limited (ASX: NTC). The next-generation broadband technology will deliver unprecedented speeds over copper lines using specially engineered Gfast Distribution Point Units (DPUs).
Gfast represents the next step in the evolution of nbn™ Fibre-to-the-Curb (FTTC), and will be deployed where ultra-fast speeds are required. The technology further advances nbn's Multi-Technology-Model (MTM) and will deliver speeds of up to 1Gbps over copper lines by using higher frequencies to bolster broadband speed, performance and capacity.
Ken Sheridan, NetComm Wireless CEO said:
"We are pleased to work with nbn on the delivery of their fast broadband performance today with an upgrade path to Gigabit services when required. NetComm Wireless was recently named winner of the nbn Scaling Excellence Award for our outstanding contribution to the fast and economical rollout of nbn™ FTTC, and we look forward to facilitating its progression in line with demand for next-generation broadband network access."
JB Rousselot, Chief Strategy Officer of nbn said:
"Bringing Gfast technology to the nbn™ access network in 2018 again shows our commitment to being at the cutting edge of emerging technologies.
"Delivering Gfast to our FTTC and FTTB end-users will allow us to bring them ultra-fast services faster and more cost effectively than if we had to deliver them a full Fibre-to-the-Premises connection."
NetComm Wireless' highly scalable Fibre-to-the-Distribution-Point (FTTdp) technology integrates network grade diagnostics, performance monitoring and remote management functions to enhance broadband performance through the extension of managed connectivity.