Books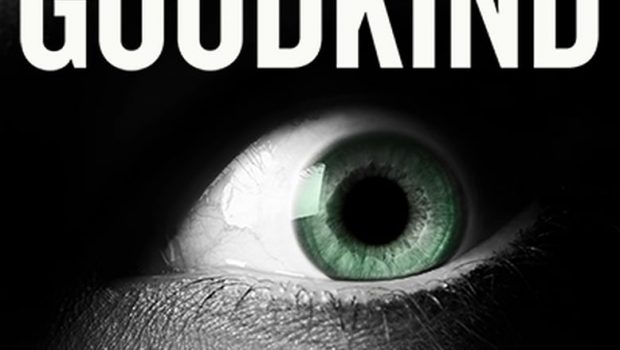 Published on December 29th, 2016 | by Andrew Bistak
Nest Book Review
Summary: Nest is a must read book for fans of Goodkind or those looking for a rollercoaster ride when it comes to well written thrillers.
Written by #1 New York Times bestselling author Terry Goodkind, NEST is his latest fiction which moves away from his Sword of Truth series, although there is a different type of truth involved in this novel. Opposed to his relatively familiar fantasy genre, Goodkind changes tact as he moves into the thriller genre which centers around protagonist Kate Bishop. Kate seems like your average woman who is living and working in Chicago and unfortunately gets caught up in a murder investigation with the death of her brother John. However the reader soon discovers that she has an ability to know the identity of the killers when she looks into their eyes which is part of the catch of this entertaining  ook.
This skill is almost like profiling, however goes deeper into our own psyche as we're introduced to a tainted world filled with torture and death, particularly from the villains. Although not a supernatural ability, Goodkind describes this skill as an evolutionary step of mankind and Kate is the breed of a new human thanks to her genetic mutation. Also joining Kate is author Jack Raines who is trying to find the evidence of people like Kate which does serve as a plot point to help link the reader with this superhuman ability. Needless to say, things start to go very wrong for Kate and very early on in piece that left me wanting to know more and made it really difficult to put the novel down. At times, it also left me on edge because of the excellent storytelling techniques of Goodkind.
If you're a fan of Goodkind's Sword of Truth series which revolves around Richard and Kahlan, this book features his trademark writing that is not only easy to read but really gets you inside the characters as you become part of the story. As a result it's quite an effortless read which features some great plot development, excellent characters and some unexpected twists. Furthermore, I like that this book is based in 'our' world and although I simply adore the Sword of Truth series, Nest makes the perfect distraction until his next book which revisits the world of Richard and Kahlan.
Furthermore, Goodkind leaves the book open for a sequel and I for one hopes that he revisits this new world again that he has created with all its intricacies. In the end, Nest ticks all the right boxes when it comes to an enjoyable thriller that is filled with drama, action and intrigue as I was pulled into this riveting tale of evolution, murder and our own hidden secrets that kept me on the edge of my seat. Sure, it can be a little wordy and repetitive at times but for the most part, it's a well written book with some clever pacing.
Final Thoughts?
Nest is a must read book for fans of Goodkind or those looking for a rollercoaster ride when it comes to well written thrillers.