Hardware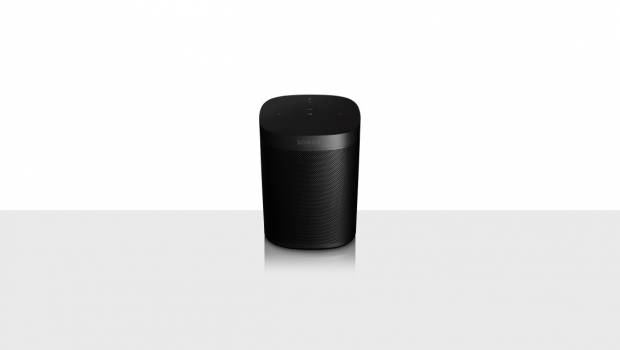 Published on August 14th, 2018 | by Admin
Need some audio ideas for Father's Day?
Still stuck for ideas for Father's Day? Well then, you've come to the right place because Sonos have two awesome items that are perfect for your dad, especially if they are either music or film lovers!
The smart, compact soundbar for your TV.
A revolutionary addition to your home theatre setup, the Sonos Beam lets you enjoy high-quality sound together with your movies and TV shows while also letting you take advantage of intuitive voice command capability.
Plays music, TV, movies, and more
Clear dialogue from speech enhancement
Easily pairs with your TV & remote
Amazon Alexa voice control
AirPlay 2 compatible with iOS devices
For more information, please visit  https://www.sonos.com/en-au/shop/beam.html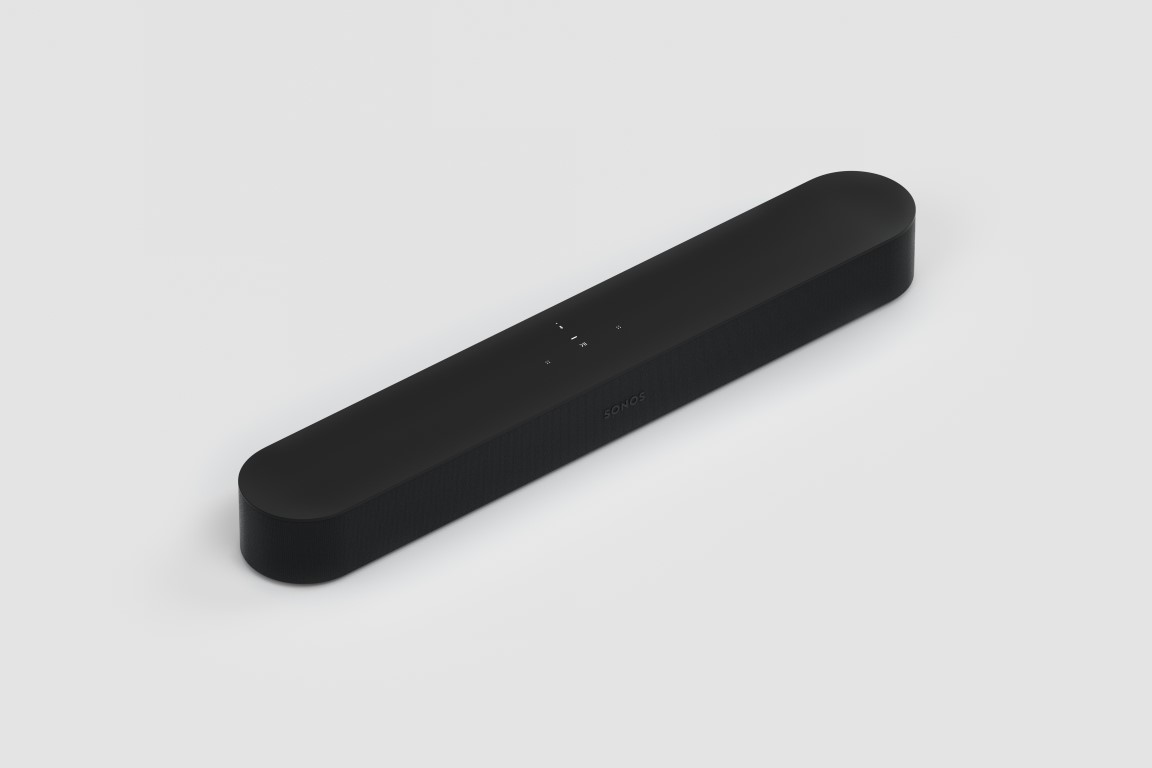 Sonos One
Boasting the same, brilliant, room-filling sound quality as the other Sonos speakers you know and love, the Sono One steps things up a notch with future-ready voice control built in. So you can enjoy suprisingly rich music and audio now and eventually, control your wireless multi-room Sonos system with simple, intuitive voice controls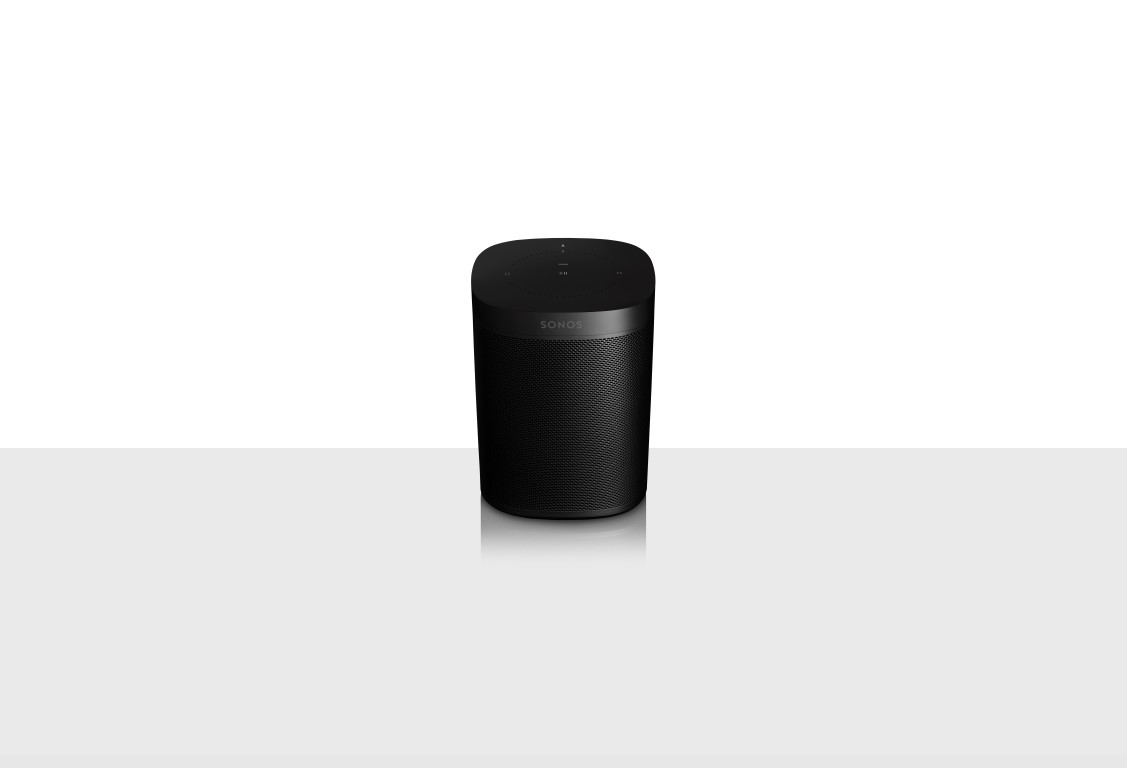 Start and control music with your voice, with Amazon Alexa built right in.
Use the Sonos app to manage all your music in one place: Amazon Music, Spotify, Apple Music, internet radio and 80 other streaming services globally.
For Alexa supported services, use your voice to request artists, songs, albums, playlists, podcasts and radio stations.
For services not currently supported by Alexa, use your voice to pause a song, turn up the volume and other basic playback controls.
Connect wirelessly with other Sonos Home Sound System speakers to play music in any or every room.
Enjoy surprisingly rich, room-filling sound from a smart speaker.
Seamless all-black or all-white colour with smooth matte finish for an appearance that fits in any home.
AirPlay 2 now available.
For more information, please visit https://www.sonos.com/en-au/shop/one.html