Games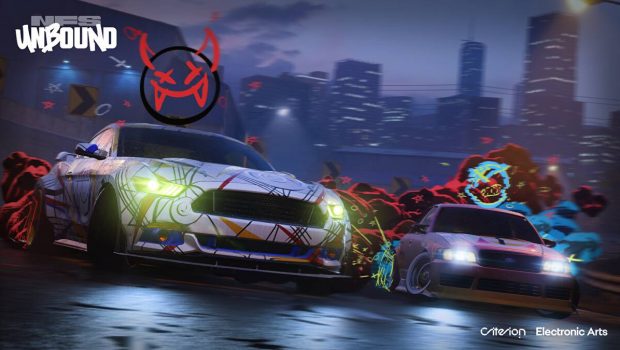 Published on November 22nd, 2022 | by Andrew Bistak
Need For Speed Unbound – First Look at Meetups and Side Bets
Today, EA & Criterion released a new Need for Speed™ Unbound extended gameplay video which provides the deepest look yet at the high octane action players can look forward to as well as a first look at Speed Race events including Meetups and Side Bets. 
Check out the in-depth video Need for Speed Unbound gameplay video HERE.
In Need for Speed Unbound, meetups are an underground scene where players can meet up with other street racers to show off their style, custom rides and put their hard-earned money on the line. Each meetup gives players the ability to organize races, earn cash for wins and explore new areas of Lakeshore City. Sideline spectators can also participate in the race by placing Side Bets and putting it all on the line for their favorite racer. 
Need for Speed Unbound is built for the new generation of technology and will feature 4K resolution at 60 FPS for the first time in the series when it launches on PlayStation 5, Xbox Series X|S and PC on December 2, 2022.
For more details on Need for Speed Unbound, visit: https://www.ea.com/games/need-for-speed/need-for-speed-unbound