News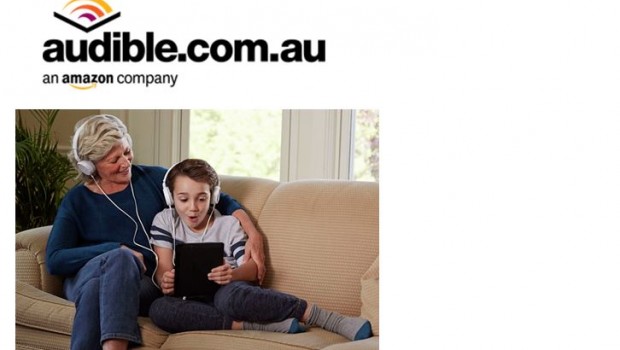 Published on May 6th, 2015 | by admin
Need a gift for Mother's Day? Why not give Audible!
This Mother's Day let mums enjoy books in a whole new way with narrators that make stories come alive. Audible allows mother's to listen to audiobooks on their smartphone, tablet or mp3 player. With the Audible library all in her pocket, mums can now carry all their favourite books on the go, like on the school run, revisiting favourite stories anywhere, anytime. Audible offers a free month-long service to all new customers and supports members with a Great Listen Guarantee, which allows them to return any audiobooks they aren't enjoying for an alternative.
COST
Membership from $14.95AU per month which enables users to download one audiobook per month. Audible also offers a free month-long trial of service to new customers.
Online at Audible.com.au and on popular mobile and tablet platforms. See the options here