Collectibles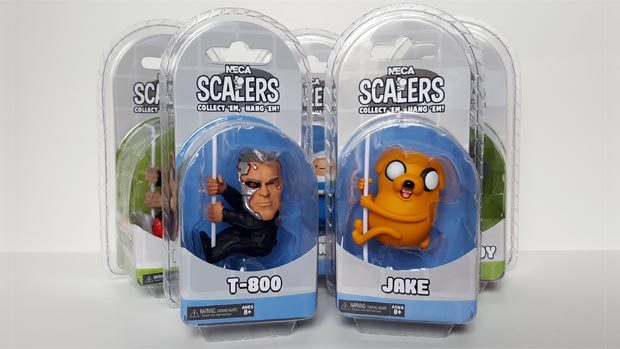 Published on June 19th, 2016 | by Andrew Bistak
NECA Scalers Review … what's a Scaler?
Summary: Scalers make the perfect pop culture item to spruce up your cables!
Scalers are tiny collectibles from NECA that recreate a variety of characters from the movies to pop culture and beyond! These tiny figures have oversized heads and are not only quite detailed but really capture these characters in miniature form, whether it's a T-800, a teenage mutant ninja turtle or a superhero. Another impressive element of the Scalers is that NECA have released quite a few of them so I'm guessing at least one of your favourite characters will be in their line-up.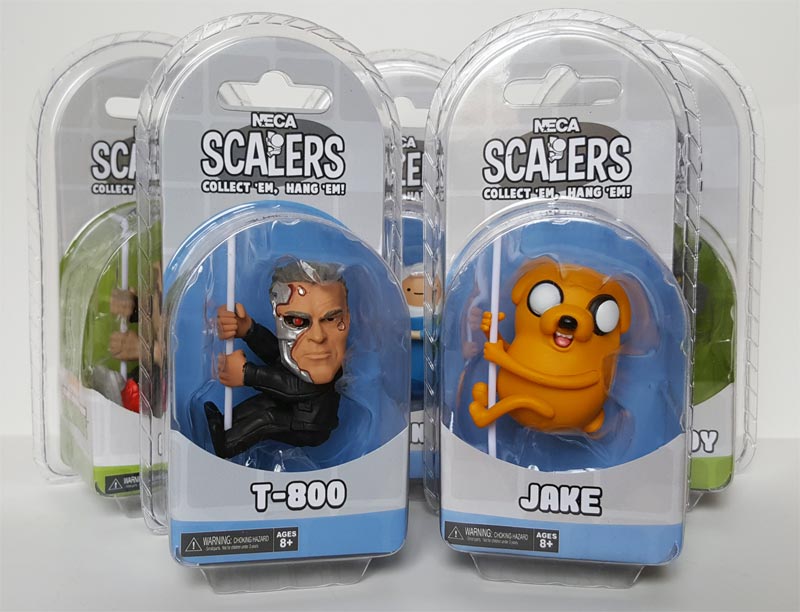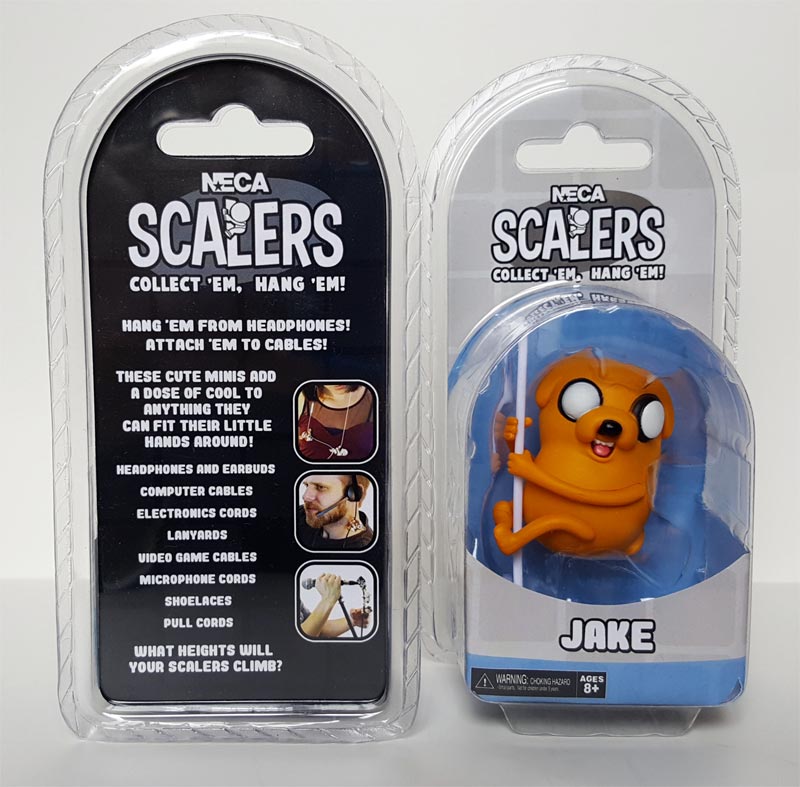 Furthermore, the figures have also been designed to hang-off cords so whether it's your headset, microphone cable, shoelaces or even lanyards, these Scalers can 'scale' almost any tiny cable. So without further adieu, let's check out five Scalers from NECA that include Bebop, Finn, Rocksteady, T800 and Jake!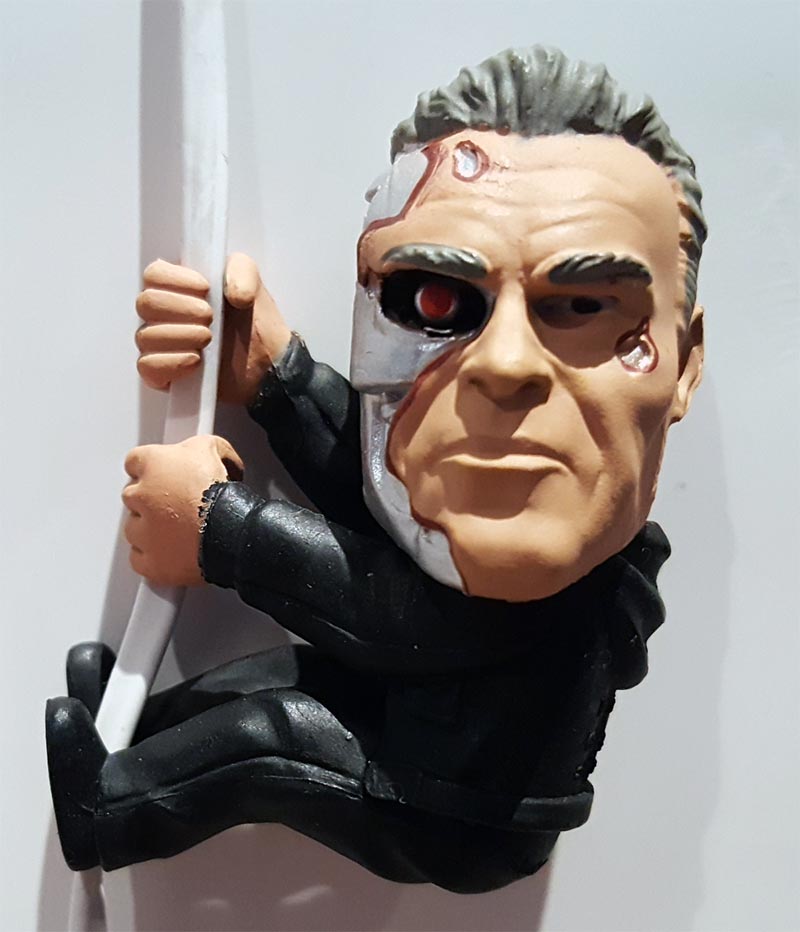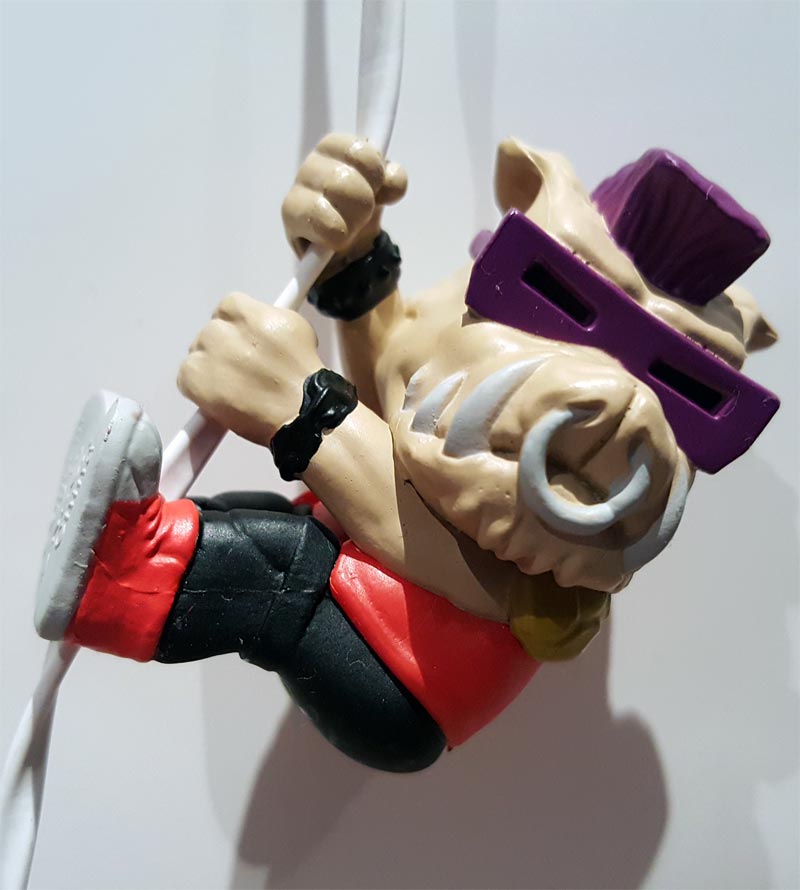 As you can see from the images, these Scalers are quite detailed and really look great hanging from a cable. My two favourite Scalers for this review are Bebop (Teenage Mutant Ninja Turtles) who looked like the classic character from the 1987 cartoon series and of course, the T-800 who looks like our friend Arnold Schwarzenegger from the latest Terminator film, even to his grey hair. Then you Rocksteady, Finn and Jake who mirror their respective franchises perfectly. Another fun element of these Scalers is that they pop with colour so they do stand out quite a bit.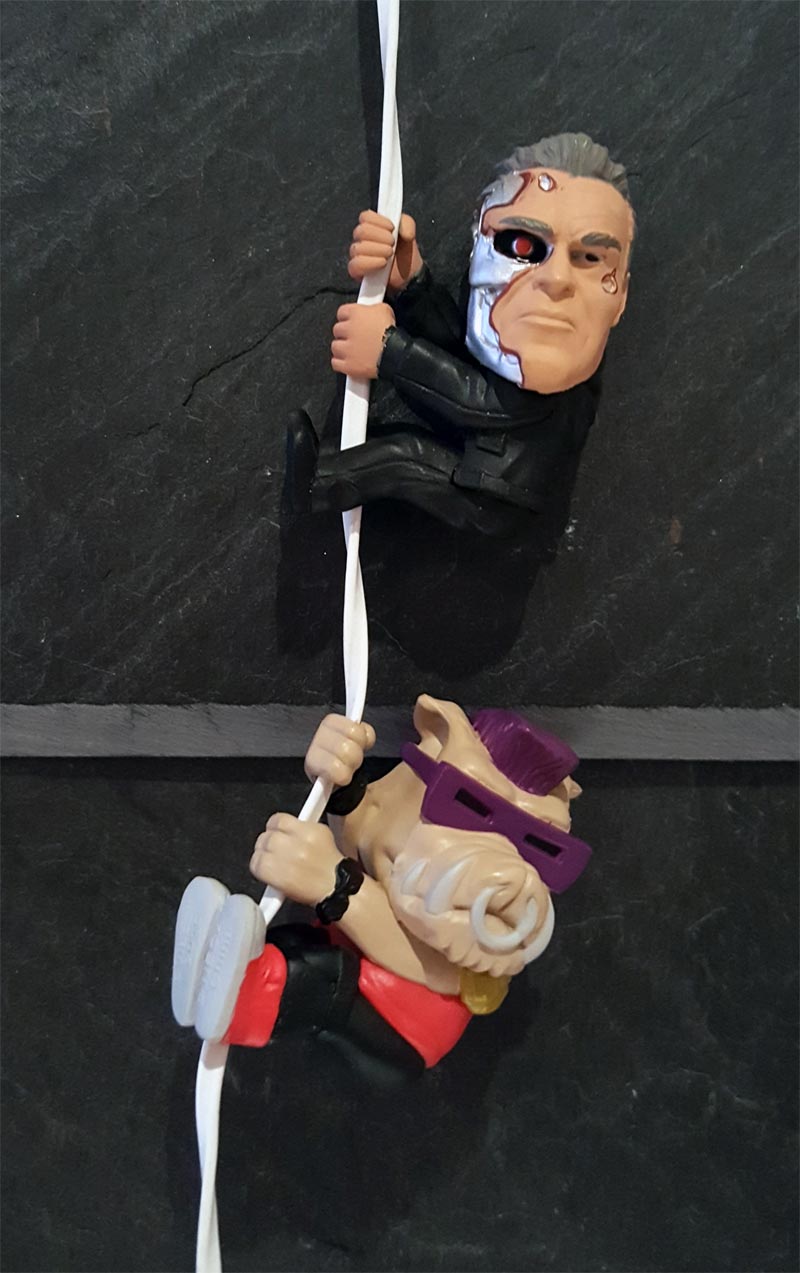 Lastly, NECA have released a variety of different waves of Scalers that include characters from Marvel Comics, DC Comics and various characters from movies such as The Hobbit and even Planet of the Apes. There's even a 1966 Adam West inspired Batman Scaler which just makes this line ever cooler. So if you're interested, make sure you check out necaonline.com or visit your favourite collectible store!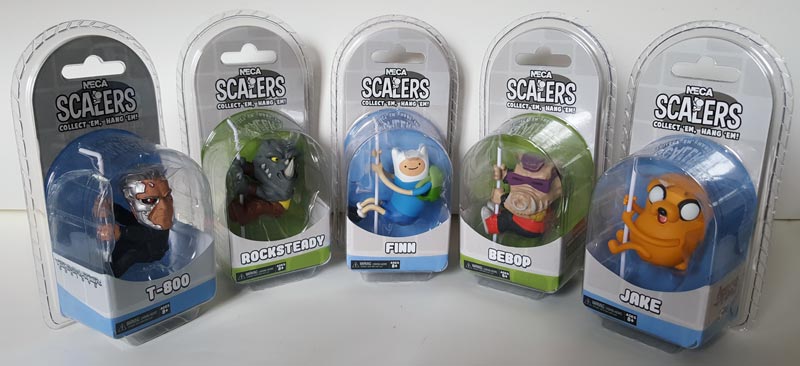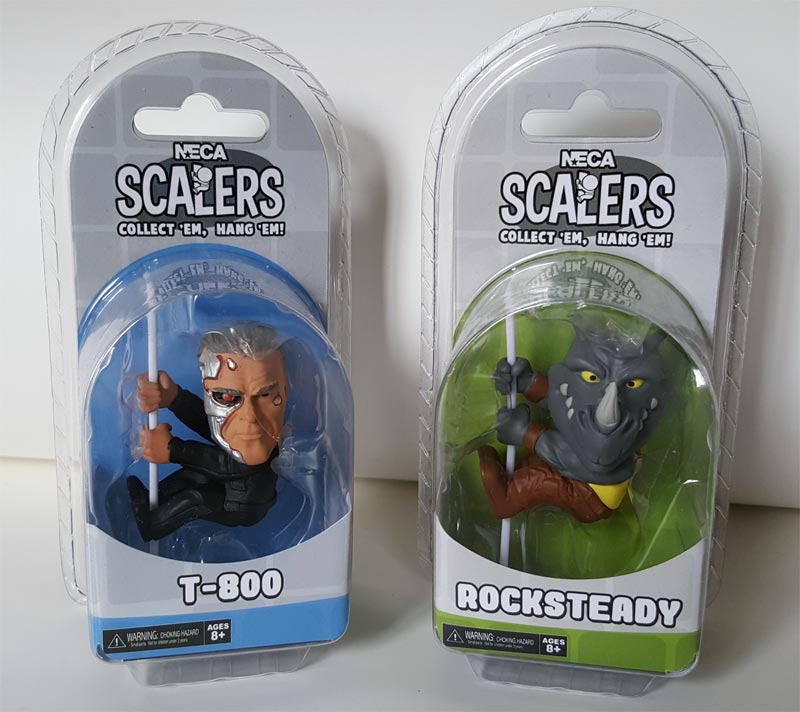 Final Thoughts?
At the end of day, NECA's Scalers are some pretty funky collectibles from this company and although they don't do much, they do look amazing hanging from any small cords that will not only make the wearer standout but also these detailed mini-figures. Sure, you can't have too many hanging from your headset but they do make for cool desk ornaments as well!
Recommended!