Games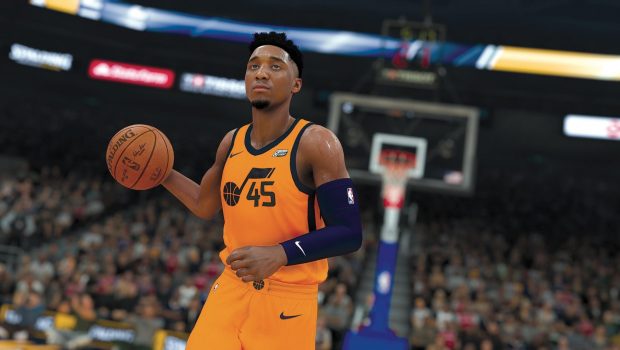 Published on October 22nd, 2019 | by Alex Novus
NBA 2K20 – Demo Update for PS4 & Xbox One
Just in time for the NBA season, 2K has released an update to the NBA 2K20 Demo for Xbox One and PlayStation 4, featuring a pick-up-and-play Quick Game matchup of the Toronto Raptors vs. Golden State Warriors.
Whether you're new to NBA 2K or a seasoned veteran, all you need to know to try the demo are a few basic controls. To move your player, use the left joystick. To jump for rebounds or blocks, press Y on Xbox or Triangle on PS4. On offense, shoot with X or Square, and pass with A or X. On defence, A or X changes your player. There's a few more optional controls to learn as you go, but the basics are truly pick-up-and-play.
The NBA 2K20 Demo is available for free download from the Xbox or PlayStation store. Users who downloaded the original demo can download the update on their console.