PS4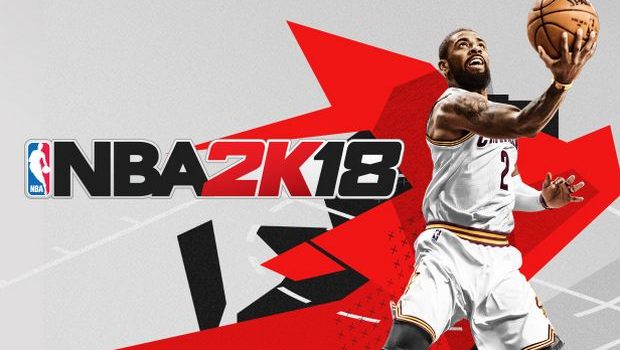 Published on October 11th, 2017 | by Tory Favro
NBA 2K18 – PS4 Review
Summary: NBA 2K18 is an amazing game with many new fun aspects to it
Every year 2K brings us a very high quality game and this year is no exception! Every time a new 2K is released, it brings the challenge of getting used to the both the game and its new elements. In this year's 2K there are many things that are different from last year. From the shot meter, to MyCareer, to the new game modes, 2K has changed quite a bit, and it's all very new and exciting for many NBA fans.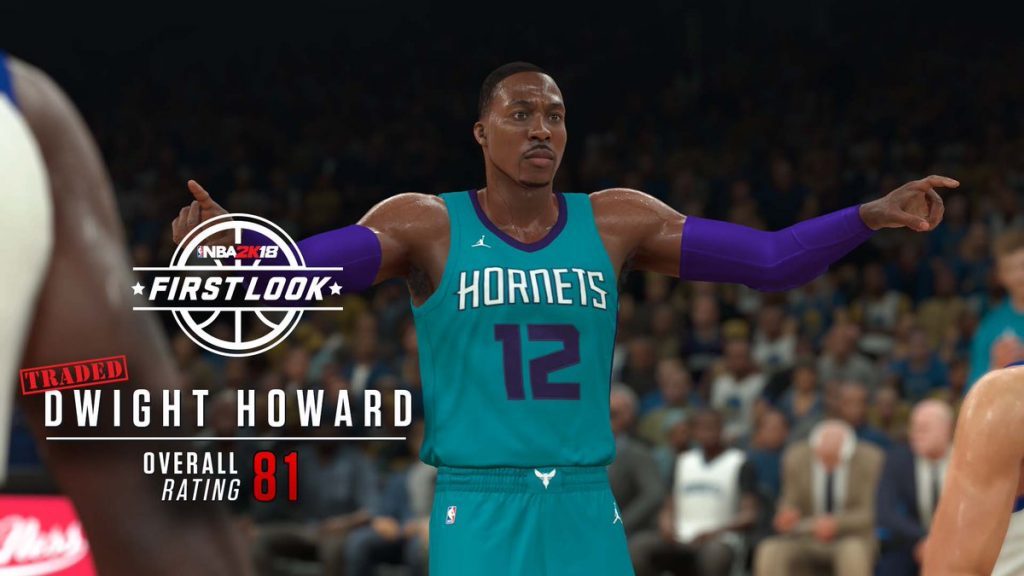 MyCAREER
Every year 2K gives us our very own NBA Career mode which enables us to play as our own person we create in the NBA world and this year the whole concept has changed, for the better. This year in MyCAREER you notice the differences from the get go, because changing your player has become a much shorter and quicker thing to do because this year, NBA 2K is literally, and I mean literally your own world, it may not be a very big one, but a world none the less. Something new that has happened only in this 2K is that you do not go through College, instead you prove yourself on the 'Proving Ground' which is like Blacktop but it's where scouts find you, and once that's finished instead of going through the NBA Draft, you get to choose your own team, which I found very difficult. In recent year's 2K's MyCAREER has been the same place you get very used to, your MyCourt which is your own little house which has a court, to be honest it's just a massive shed with a court and a tv. But this year it is completely different, this year you can walk around, in your neighborhood.
This is a very exciting thing for 2K fans as it brings a new and exciting new aspect to your gameplay. In the streets it's mainly filled with houses you can't access, but there are some locations you can go into. Places like Footlocker, to buy new shoes, the NBA Store to buy your favorite teams merchandise, The Barber to get new haircuts and beards, your 'VC Manager' which is just your managers office, and your apartment which you live in. There are some flaws though; the streets are super long, and the places you can access are limited and spread out and I understand that they have to make it feel like a neighborhood, but it was a little frustrating going from place to place. Second thing is, when you go into the barber and go through the haircuts you might want, you don't get to see what that haircut looks like on your player until after you've bought the haircut, which is very frustrating. Also this year you have no 'Off-Day's' to connect with fans or other NBA players. Overall, this MyCAREER is extremely good and has set 2K up for a very bright and exciting MyCAREER future.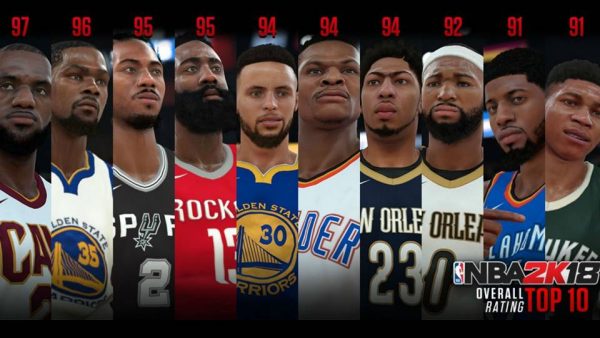 Game Modes
This year not much has changed 'Game Mode' wise but there are some new modifications, ProAM is a new mode in which you can choose a team you play online with other people and verse other teams. In things like MyGM and MyLeague not a lot has changed, the lay out on the schedule for your team is the same but the stats and coaching and trading section has a new invigorated layout.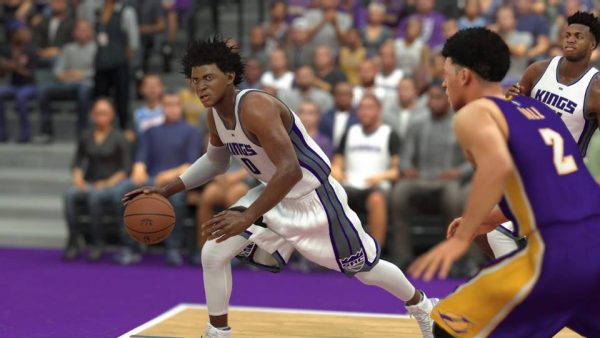 Graphics
Every single year 2K gives us the most realistic gameplay and graphics possible and this year's graphics are off the charts, if you put real footage and 2K footage together it would be hard to spot a difference, the detail, the tattoos in the exact place they are on the player and the tattoos look the same as in real life. The graphics are flawless, the players detail is amazing and every single detail about a player is shown to you down to the way they act. The best game plays I've seen from NBA 2K yet.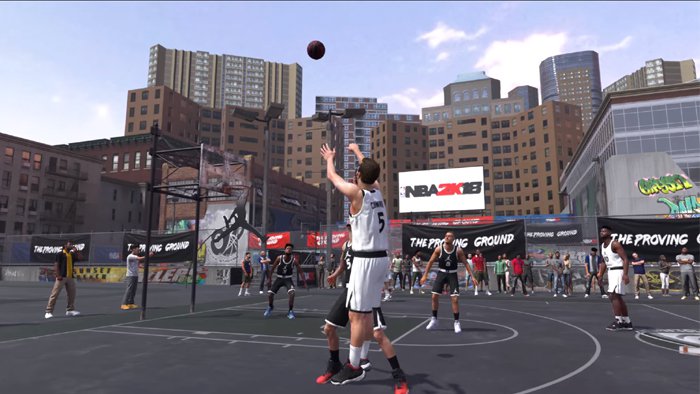 COMMENTARY
"Hello There, I'm Ernie Johnson, This is Shaquille O'Neal and Kenny 'The Jet' Smith" is a line many of us NBA 2K lovers have learned to remember, the commentary this year is very good and replicates perfectly of what a real game sounds and feels like, the excitement, everything. The Halftime shows are most of the time hilarious and the Post game shows are the exact same. This aspect of the game really gives you the excitement and nervousness of a real game.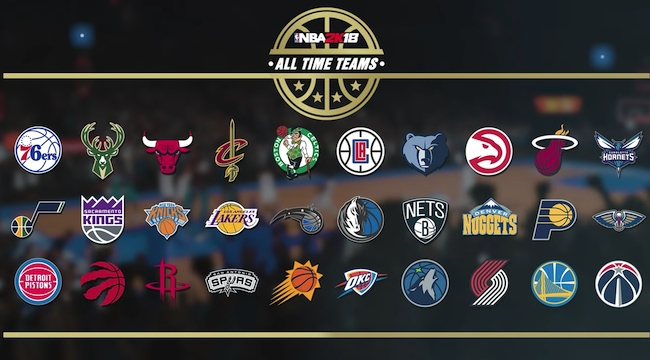 GAME PLAY
This year 2K has given us some flawless game play, the way they move, shoot is the same and made for that specific person, especially Lonzo Ball's shot. You can do so much, call plays, be the coach, make those game winning shots. The game play looks and feels real because of how they move around the screen.
Shot Meter
Every year we have to get used to a new shot meter and this one is a little different, it's small, very small. I can't lie this year's shot meter took me a little longer to master than I am proud of but, I got used to it, although it is extremely difficult to make a shot, any shot when you first start playing because of the release time. It also gives you feedback as usual but when shooting free throws it tells you the percentage the shot has of going in which I found very heart breaking when it hit me with the 0%. But as I said, you get used to it.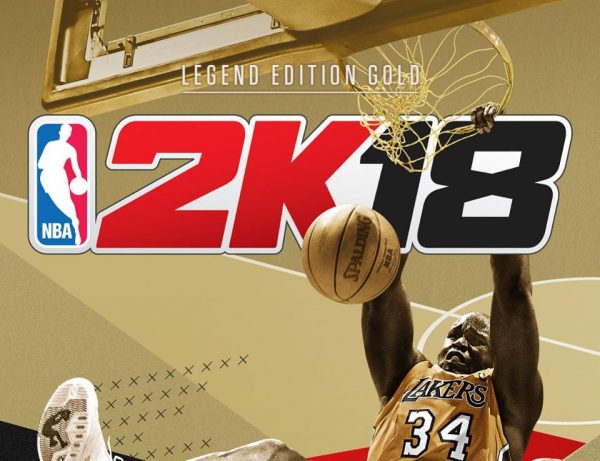 Final Thoughts?
NBA 2K18 is an amazing game with many new fun aspects to it, the new MyCAREER is fresh and fun and while having flaws the MyCAREER's of the future are bound to be better but I just hope they continue with the neighborhood. Whether you a fan of the NBA or are just starting to get into it and want to play a video game of it, this game is perfect for you. And for die hard NBA fans, this is a must buy.
Riley McArthur & Tory Favro