News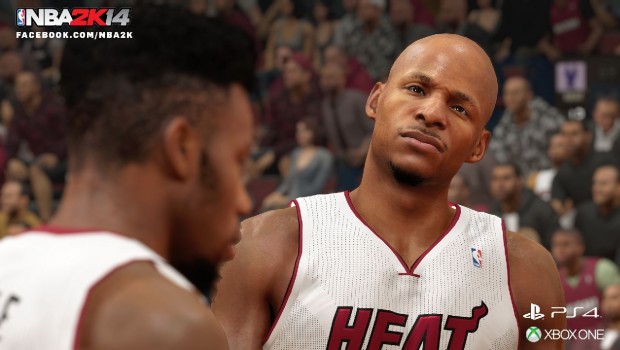 Published on November 18th, 2013 | by Admin
NBA 2K14 – Uber Trailer
Step into the world of next-gen NBA 2K14. Learn all about what next-gen brings to the table for NBA 2K14, from the new Eco-Motion Engine and amazing lifelike graphics, to new and rebuilt game modes such as MyCAREER, The Park and MyGM.
COMING NOVEMBER 29 FOR PLAYSTATION®4 AND NOVEMBER 22 FOR XBOX ONE.
ALSO AVAILABLE FOR PLAYSTATION®3, XBOX 360 & PC.