Games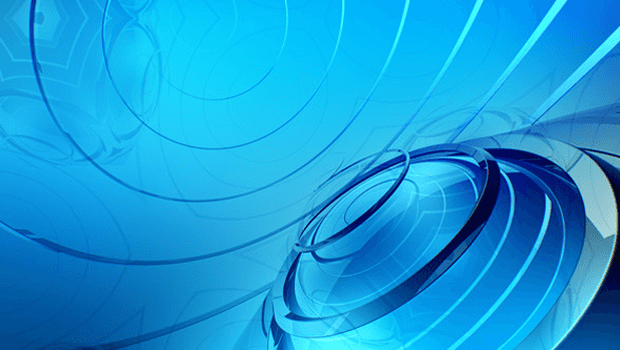 Published on April 12th, 2016 | by admin
Na'Vi Take Home Second Grand Finals Championship
Natural born conquerors take the world championship title in a heart-pounding finale match
April 12, 2016 — Natus Vincere (Na'Vi) has emerged as Grand Finals 2016 champion after two days of explosive eSports action. From April 8–9, Torwar Hall in Warsaw hosted the crowning event in the World of Tanks competitive calendar. Thousands of fans watched 12 eSports giants have their dreams dashed, bravery rewarded, and one in a million shots hit the mark—all in pursuit of the lion's share of the $300,000 prize pot and number one spot on the podium.
"Grand Finals is getting bigger and better each year," said Mo Fadl, Head of Competitive Gaming at Wargaming. "It's a great venue for us to share our eSports passion with the world. The teams gave their all this year, and we're really proud of them. We hold the Wargaming.net League and ourselves to really high standards, and are always striving to provide top quality entertainment for our fans."
Day 1 saw the group stage kick off, seeing four groups clash in 12 matches. 2015 champions HellRaisers and 2014 champions Na'Vi came up with the goods and took out Gold Bass 5:0 and 5:1, respectively. Wombats on Tanks rolled over SIMP and Red Canids 5:0 and 5:1. NA hopefuls eClipse were overshadowed by Kazna Kru 3:5 and Tornado.Rox 1:5. In short, it was a pretty brutal first day. In the hunt for victory, Gold Bass, eClipse, Red Canids and EL Gaming headed to the scrap heap while the victors moved on to Day 2.
There wasn't just epic tank battles at this year's Grand Finals. The very first World of Warships show match took place on Day 2, just before the grand finale. Some of the biggest streaming personalities such as Jingles, PointyHairedJedi and more took to the seas in a 7-vs-7 battle, showing off some awesome naval combat.
Who could forget the ultimate highlight of Day 2: the grand finale? 2014 champion Na'Vi locked horns with wildcard HellRaisers in one of the most exciting matches in the history of Grand Finals. Two to one in HellRaisers' favor, the match looked like it was finished. However, AppleWoW of HellRaisers literally found himself stuck between a rock and a hard place, caught on a cliff. He had to sit by and watch his severely damaged teammate Grifon get knocked off by Na'Vi Inspirer, who could then seize victory 7:6.
"It was awesome just to be at Grand Finals, but winning the championship is on a whole other level," said Dmitry "de1uxe" Repin manager of Na'Vi. "The whole event was massive, and the Wargaming.net League really stepped up their game from last year. Using Tier X tanks really lets us play the best we can. We can't wait for what's next in the League."
For even more entertainment, Wargaming had visitors covered both inside and outside Torwar Hall. There were 28 PC gaming stations, an intense VR experience with some World of Tanks professional players, loads of contests and giveaways, as well as real a Sherman and T-34-85 tank.
Here's a full prize pool breakdown for Grand Finals 2016:
1st Place—$150,000—Na'Vi
2nd Place— $75,000—HellRaisers
3rd Place—$35,000—Wombats on Tanks
4th Place—$20,000—Not So Serious
5th, 6th, 7th, 8th place—$5,000—Tornado.Rox, YaTo, SIMP and Kazna Kru.