Books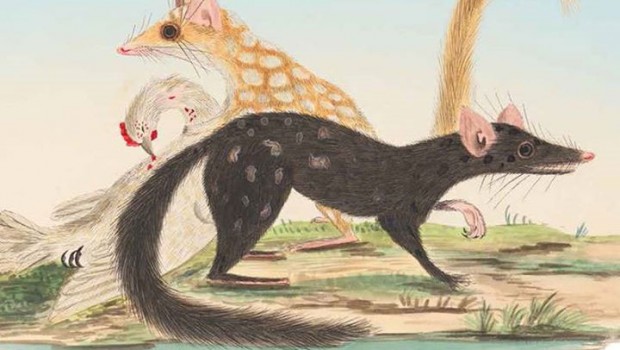 Published on March 17th, 2014 | by admin
Natural Curiosity Unseen Art of the First Fleet Review
Summary: Unseen Art of the First Fleet is an amazing collection of not just paintings but also information from this era
Natural Curiosity Unseen Art of the First Fleet
Author: Louise Anemaat
Publisher: NewSouth Books
Pages: 256
RRP: $39.99AUD (March 2014)
Reviewer: Thomas Jackson
This delightful book showcases one of the largest single cache of drawings from a private collection from England that collects some never before seen drawings from the First Fleet and more particularly that of New South Wales. The book is written by Louise Anemaat, the Head of the Pictures Section at State Library of New South Whales who breaks these collections down to 8 different themed sections.
Louise also draws the reader in with a wonderful introduction about the Derby Collection which boasts over 700 water coloured drawings from the 18th century and what led her to uncover a treasure cove of fantastic information and drawings from both the United Kingdom and Australia. Other collections of note include drawings from the Natural History Museum in London and the National Library of Australia.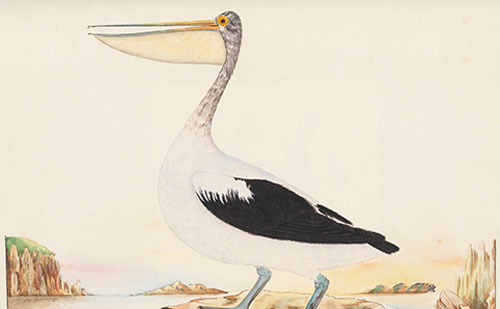 Louise also adds information from when these drawings were painted and links it to the importance of Australian history and also the style used to capture the animals and fauna of Australia. Interestingly enough, this cache of drawings originated from the First Fleet Surgeon-General John White that is definitely the core of the book.
I really enjoyed and found it quite informative how Louise links some of the animals to the diet of the first colonists to even the thoughts and emotions of these people such as John White's account of how dangerous and ferocious the dingo were and how they may have an impact on domestic animals. It's such a fascinating read!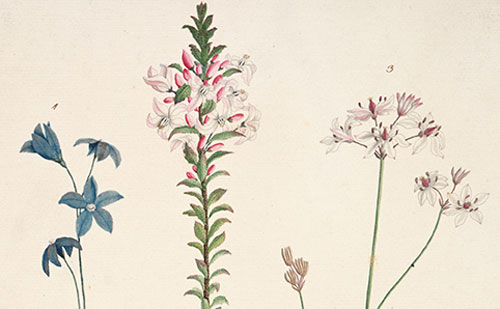 Final Thoughts?
Given the passion of author, curator and lecturer Louise Anemaat, Natural Curiosity Unseen Art of the First Fleet is an amazing collection of not just paintings but also information from this time and the fantastic journey that this author embarked on as she discovered this amazing collection.
The highlight of Natural Curiosity Unseen Art of the First Fleet is of course the wonderful 100+ drawings and water coloured illustrations that gives a truly unique insight into the First Fleet and their passion to capture this strange land called Australia with just paints and pencils.
Recommended!