Hardware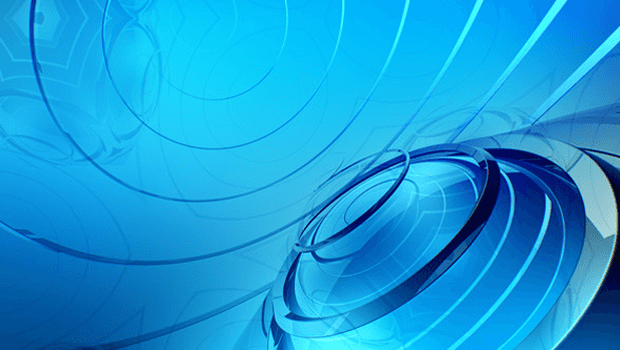 Published on November 12th, 2014 | by admin
NATIONAL RECYCLING WEEK: AUSSIES TURNING E-WASTE INTO ART | Time Lapse Footage Available
Australia's largest e-waste artwork will be constructed in the heart of Sydney's CBD at the iconic Customs House forecourt from nearly 6,000 unused mobile phones from 12 to 14 Nov.
The artwork, designed by internationally acclaimed artist Chris Jordan, has been commissioned by not-for-profit, government accredited mobile phone recycler, MobileMuster, urging Australians to dig out their old mobiles, batteries and accessories for recycling.
As part of Planet Ark's National Recycling week, the massive four by eight metre artwork of an analogue phone will draw attention to the 23 million old mobile phones that are being hoarded away in homes and businesses around Australia instead of being recycled.
There is now an estimated 20-50 million tonnes of e-waste being produced globally each year but despite 95-98% of e-waste material being suitable for recycling, less than 10% of this is currently being recovered.
"With increased popularity of smartphones, and the increasing number of mobile phone subscriptions, the number of unused handsets continues to climb each year,
That's one unused mobile phone ready to be recycled for every person in Australia and awareness of mobile recycling is higher than ever before," said Rose Read, Recycling Manager, MobileMuster.
Recycling the 23 million old mobile phones in Australia would:
Lessen the need to mine over 140,000 tonnes of precious metal ore
Recover over 397 tonnes of plastic
Have the equivalent environmental impact of planting over 120,000 trees