Events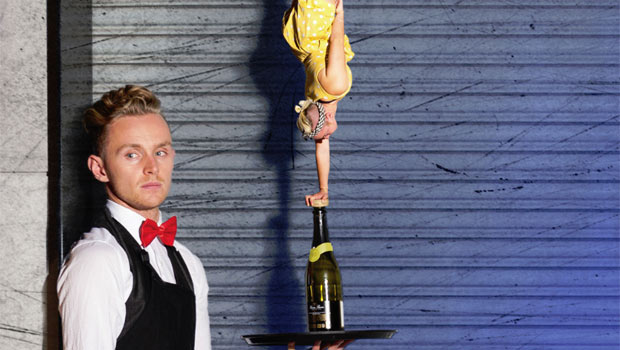 Published on May 21st, 2015 | by admin
National Institute of Circus Arts presents 'Circus Showcase 2015 – LAST ORDERS!', June 11 to 20 2015
The National Institute of Circus Arts (NICA)
Australia's Centre of Excellence in Contemporary Circus Arts Training
Presents
Circus Showcase 2015
LAST ORDERS!
Escape to a 1930's Parisian café with this slick and intimate show served with breathtaking circus skills and madcap antics.
Last Orders! is a delicious circus degustation featuring the 2015 graduating students from the National Institute of Circus Arts. This rollicking show will run from June 11 to 20, 2015 at NICA's state-of-the-art National Circus Centre in Prahran.
Directed by James Brown and Helene Embling, Last Orders! plays on the behavioural code associated with being a highclass waiter, while drawing inspiration from the classic, timehonoured Parisian waiters' race of the 1930's.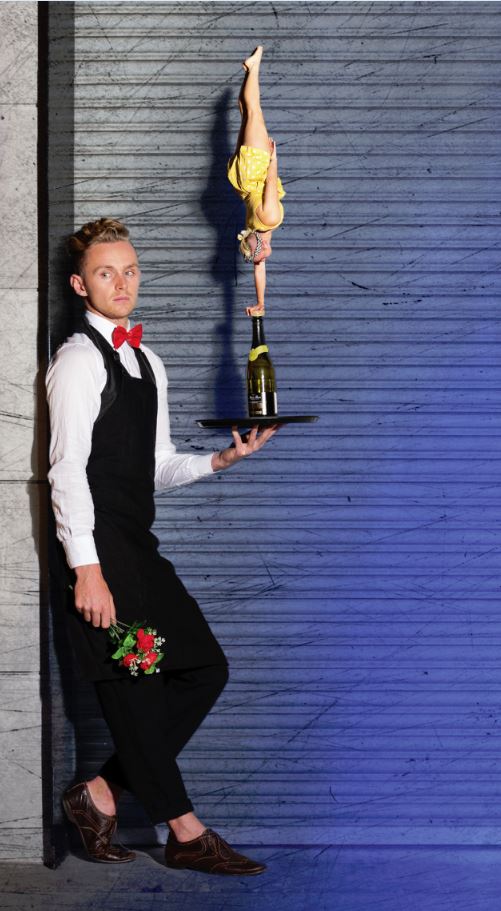 Set in an alluring and intimate venue equipped with a full bar and cabaret seating, NICA's third year students will showcase their immense circus talents as they inhabit the role of waiters, a profession that also requires a great deal of agility, balance, elegance and precision.
Audiences will be served a magnificent entertainment feast with the 16 artists performing incredible acts specially selected from the menu and made to order. This a rare opportunity to glimpse the future stars of the circus world right before they step out onto the global stage that awaits them.
At this café, the plat-du-jour consists of: Chinese pole, tightwire, hula hoops, acrobatics, clowning, aerial straps, handstands, hand balancing, juggling, single point trapeze, and tumbling.
Calling all Last Orders!
Tickets now on sale at www.nica.com.au
About NICA
NICA is Australia's Centre of Excellence for training in contemporary circus arts. It is one of eight national arts training institutes and offers Australia's only Bachelor of Circus Arts. Graduates of NICA have gone on to pursue exciting careers both locally and internationally and have contributed to the development of Melbourne's vibrant circus arts industry. The course is accredited by Swinburne University of Technology and attracts applicants from around the world.
Event Details
The National Institute of Circus Arts (NICA) presents:
Circus Showcase 2015 Last Orders!
NICA National Circus Centre
39 – 59 Green Street, Prahran
Directors: James Brown & Helene Embling
Dates: 11 – 20 June 2015
Times: Wed – Fri 7.30pm
Saturday 1:30pm & 7:30pm
Tickets: Adult – $33.00
Concession – $27.00
Child U16 – $22.00
Family (2 adults, 2 children) – $88.00
Family (2 adults, 3 children) – $105.00
Groups (min. 10 people) – $25 per person
Parental guidance recommended (PG)
Bookings: www.nica.com.au