Events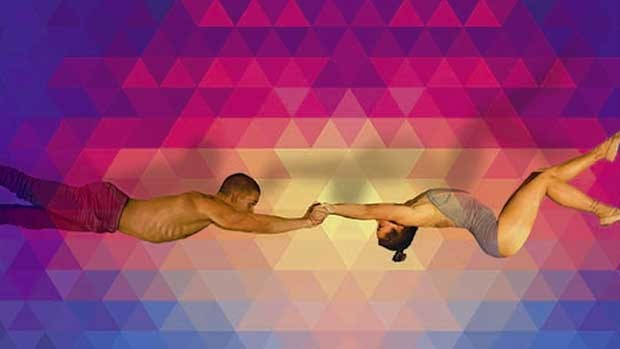 Published on July 29th, 2015 | by admin
National Institute of Circus Arts announce National Auditions for 2016
The National Institute of Circus Arts (NICA) is inviting aspiring circus artists to submit their applications for entry into the 2016 suite of courses, including the Bachelor of Circus Arts course and the Certificates III and IV in Circus Arts. Applications are now open and close on Monday, September 14 2015, with auditions taking place around Australia from September 21 to October 18 2015.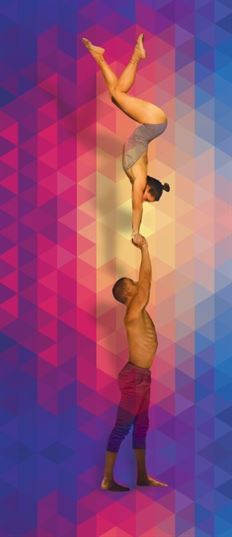 NICA offers Australia's only Bachelor of Circus Arts, which is a three-year university degree accredited by Swinburne University of Technology and conducted at NICA's purpose built facilities in Prahran, Melbourne. For its 2016 student intake, NICA is casting the net wider than ever before to attract applicants from across Australia and from a wide diversity of backgrounds. During June and July NICA held a series of optional Pre-Audition Workshops throughout Australia.
NICA's trainers are looking forward to re-connecting with the Pre-Audition Workshop participants and welcoming fresh faces at the upcoming auditions in Sydney, Brisbane, Melbourne, Perth, Adelaide, Canberra, Ulverstone, Cairns, Albury, Darwin and Mullumbimby.
NICA's Executive Director Rose Stephens says, "The Pre-Audition Workshops really highlighted the great talent that already exists throughout Australia, making us even more excited to take the audition process to a greater number of towns and cities around Australia than ever before. As Australia's National Circus Institute, we want to attract the
very best potential talent from around Australia regardless of background or experience. I encourage anyone considering a career in circus to apply'.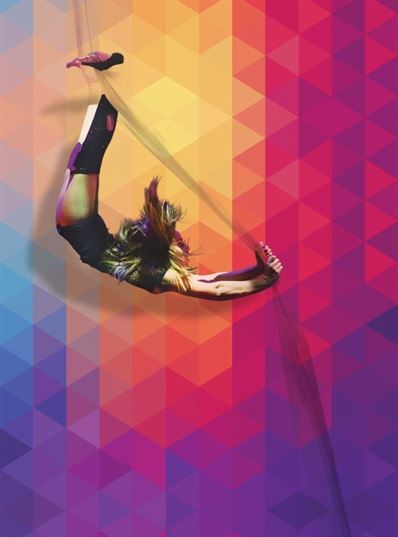 The auditions will test the core requirements for entry into NICA's accredited courses, including flexibility, handstands, tumbling, strength and conditioning, movement, performance and coordination.
NICA's Bachelor of Circus Arts provides a great career opportunity for those with some background in physical
training such as circus, sport, dance, physical theatre, gymnastics, acrobatics, martial arts, diving or trampoline. A background in circus is not necessary. Those with a flair for the physical and a desire for a challenge should consider applying for this prestigious course.
Those not yet ready for entry into the degree course can opt to audition for a foundation year in the Certificate IV in Circus Arts. Those in Year 11 or Year 12 considering a circus career can undertake a Certificate III in Circus Arts as part of a VCE program.
NICA graduates have established successful careers in Australia and internationally with acclaimed companies
including Circus Oz, Circa, NoFit State Circus and Cirque du Soleil to name a few.
Current NICA student Charlie Rust says, "At first the audition seemed very tough, but the process turned out to be
more fun than I'd expected any audition to be. The audition is much more than just skills testing. Everyone has
strengths in different areas, so while I didn't have a background in gymnastics, I felt that the NICA staff looked
carefully at all the important aspects of becoming a circus artist. Coming to NICA has shaped my future and I've learnt so much. I'm excited about where my circus career might take me. My advice to anyone thinking of applying is – Go for it! The training is challenging and rewarding and circus is an incredible industry to be a part of."
For more information
Entry into NICA's accredited courses in 2016 is by audition, interview and physiotherapy assessment. Applicants must
have completed Year 12 or equivalent to be eligible for the Bachelor of Circus Arts program and are required to apply
for an audition via the NICA website at www.nica.com.au or by contacting NICA's Student Administrator by email
info@nica.com.au or on 03 9214 6975.