Events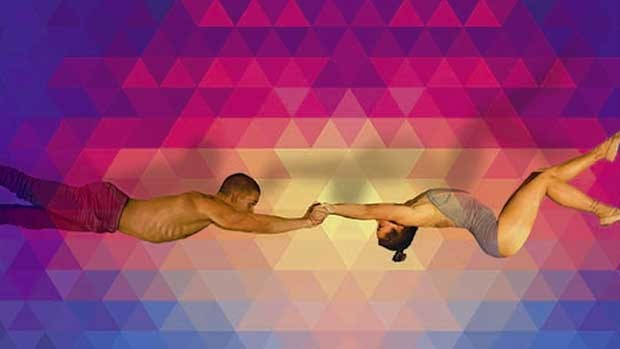 Published on July 28th, 2015 | by admin
National Institute of Circus Arts announce National Auditions for 2016 Bachelor of Circus Arts degree
The National Institute of Circus Arts (NICA) is inviting aspiring circus artists to submit their applications for entry into the 2016 suite of courses, including the Bachelor of Circus Arts course and the Certificates III and IV in Circus Arts. Applications are now open and close on Monday, September 14 2015, with auditions taking place around Australia from September 21 to October 18 2015.
NICA offers Australia's only Bachelor of Circus Arts, which is a three-year university degree accredited by Swinburne University of Technology and conducted at NICA's purpose built facilities in Prahran, Melbourne.
For its 2016 student intake, NICA is casting the net wider than ever before to attract applicants from across Australia and from a wide diversity of backgrounds. During June and July NICA held a series of optional Pre-Audition Workshops throughout Australia. NICA's trainers are looking forward to re-connecting with the Pre-Audition Workshop participants and welcoming fresh faces at the upcoming auditions in Sydney, Brisbane, Melbourne, Perth, Adelaide, Canberra, Ulverstone, Cairns, Albury, Darwin and Mullumbimby.