Events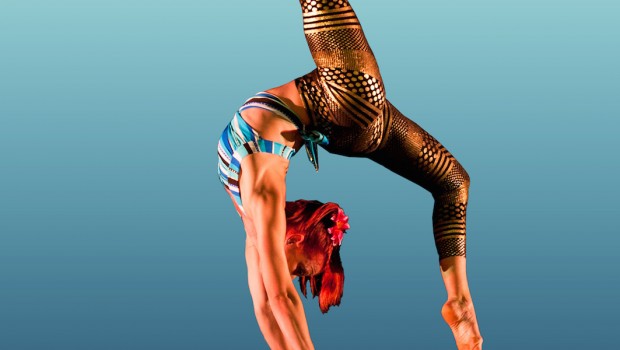 Published on August 15th, 2014 | by admin
National Institute of Circus Arts (NICA) announces national auditions for 2015 Circus Degree – Applications close September 15 2014
The National Institute of Circus Arts (NICA) is now inviting aspiring circus artists to submit their applications for entry into the 2015 Bachelor of Circus Arts course, which is a three-year degree. Applications close on Monday September 15 2014.
From 1 October 2014, NICA trainers will be holding auditions in Sydney, Brisbane, Melbourne, Perth and Adelaide for entry into the course in 2015. Those with a flair for the physical and a desire for a challenge should consider applying for this prestigious course.
As the only circus degree in Australia, NICA's Bachelor of Circus Arts attracts applicants from across Australia and overseas. The course is a great career opportunity for those with some background in physical training such as circus, sport, dance, physical theatre, gymnastics, acrobatics, martial arts, diving or trampoline and who dream of performing.
NICA graduates have established successful careers in Australia and internationally in acclaimed companies including Circus Oz, Circa, NoFit State and Cirque du Soleil.