Events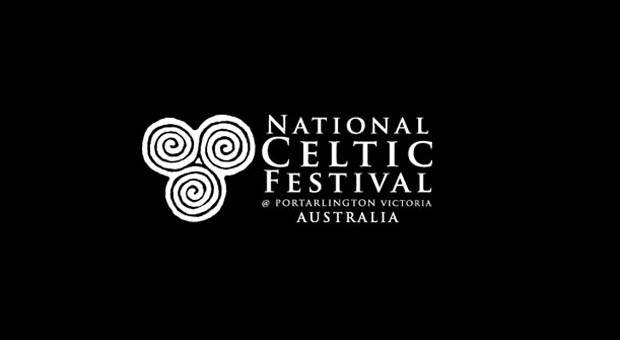 Published on June 11th, 2018 | by Admin
National Celtic Festival 2018 Review
The Celts have invaded, bringing great music, fantastic food and colourful festivities to the quiet coastal town of Portarlington Victoria over the Queen's Birthday long-weekend once again. The event ran from Friday 8 June to Monday 11 June as festival goers were treated to an engaging Celtic celebration of music, dance and the arts. Needless to say, all elements from Celtic tradition were covered well over this four day period.
More importantly, the National Celtic Festival is an interactive festival and although you can enjoy the perfect harmonies of Damien Leith or Girl on the Hill, while having a nice glass of wine, there are workshops for music, dance and crafts for people of all ages. Add in all sorts of traditional foods, including Scottish shortbread to die for plus cuisine from other cultures and a market with a wealth of items and the National Celtic Festival is a holistic experience.
Furthermore, the vibe from the festival goers was great and given that it's winter and with Portarlington literally a stone's throw away from the ocean, someone must have called in a favour with Manannan Mac Lir, the Irish and Scottish God of Storms because the weather over the four days was perfect for this season.
Similar to the Queenscliffe Music Festival, the National Celtic Festival does spread out into the township of Portarlington, however the main hub is located near Parks Hall which also includes the Wine Bar and Celtic Club as some of the undercover venues which does require your wrist band for entry. The Neighbourhood House, St. Andrew's Hall and St. Patrick's Church are some of the other places that are a short walk to engage in the other festivities.
However the highlight for many is the music of the National Celtic Festival which includes acts such as Amber, Paul McKenna Band and Rich Davies which was both of a mix of traditional, classic and modern. Then you have the various dance troupes such as O'Shea-Ryan Irish Dance Group or Geelong Scottish Dance who will make you feel like dancing as they channel their heritage which is backed by some truly enjoyable music.
Final Thoughts?
The National Celtic Festival is the place to be which successfully celebrates and embraces the various cultures and traditions of these talented people. Add in a fantastic atmosphere, perfect music and dancing that will leave you mesmerised, not to mention delicious food and tasty wine and the National Celtic Festival definitely ticks all the right boxes and should be on your radar for 2019!
For more information, please visit – https://www.nationalcelticfestival.com/