Games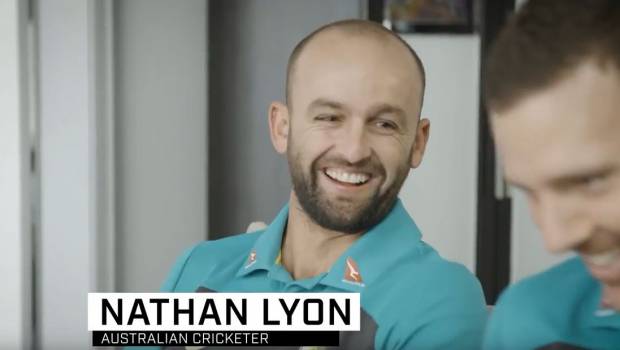 Published on December 13th, 2017 | by admin
Nathan Lyon plays Josh Hazlewood at Ashes Cricket
Spin vs. Speed! Ahead of the third Ashes test, two of Australia's key bowlers; Nathan Lyon and Josh Hazlewood, take on one another in Ashes Cricket. Will "nice, Gary" be the call of the day, or will the ball disappear over the fence for six?
Ashes Cricket is available now on PlayStation 4 and Xbox One.
Join the Ashes Cricket community on Facebook.