Games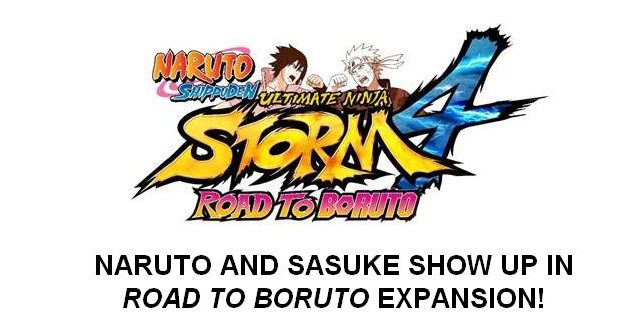 Published on November 22nd, 2016 | by admin
NARUTO AND SASUKE SHOW UP IN ROAD TO BORUTO EXPANSION!
Up to now only available as costumes, Naruto 7th Hokage and Sasuke the Wandering Shinobi are coming back, stronger than ever, in the ROAD TO BORUTO expansion for NARUTO SHIPPUDEN: ULTIMATE NINJA STORM 4.
ROAD TO BORUTO expansion will be available on February 3rd 2017 on PlayStation®4, Xbox One and PC in Europe, Middle-East, Africa and Australasia.
For more information, please head to the official website on Naruto-VideoGames.com!