Hardware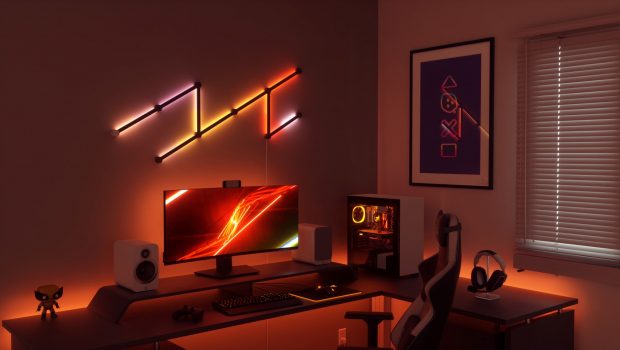 Published on April 8th, 2022 | by Admin
Nanoleaf Lines Skins – Introducing Snap-on Covers To Customise Your Lighting Experience
What will my smart lights look like when turned off? It's the question that Nanoleaf has been working on behind the scenes, now offering a customizable option for their recently launched Lines range.
Launching in the Australian market and available for pre-order, Lines Skins in both Matte Black and Matte Pink will elevate the lighting experience, transforming the back-lit lighting bars into an art decor piece when not switched on.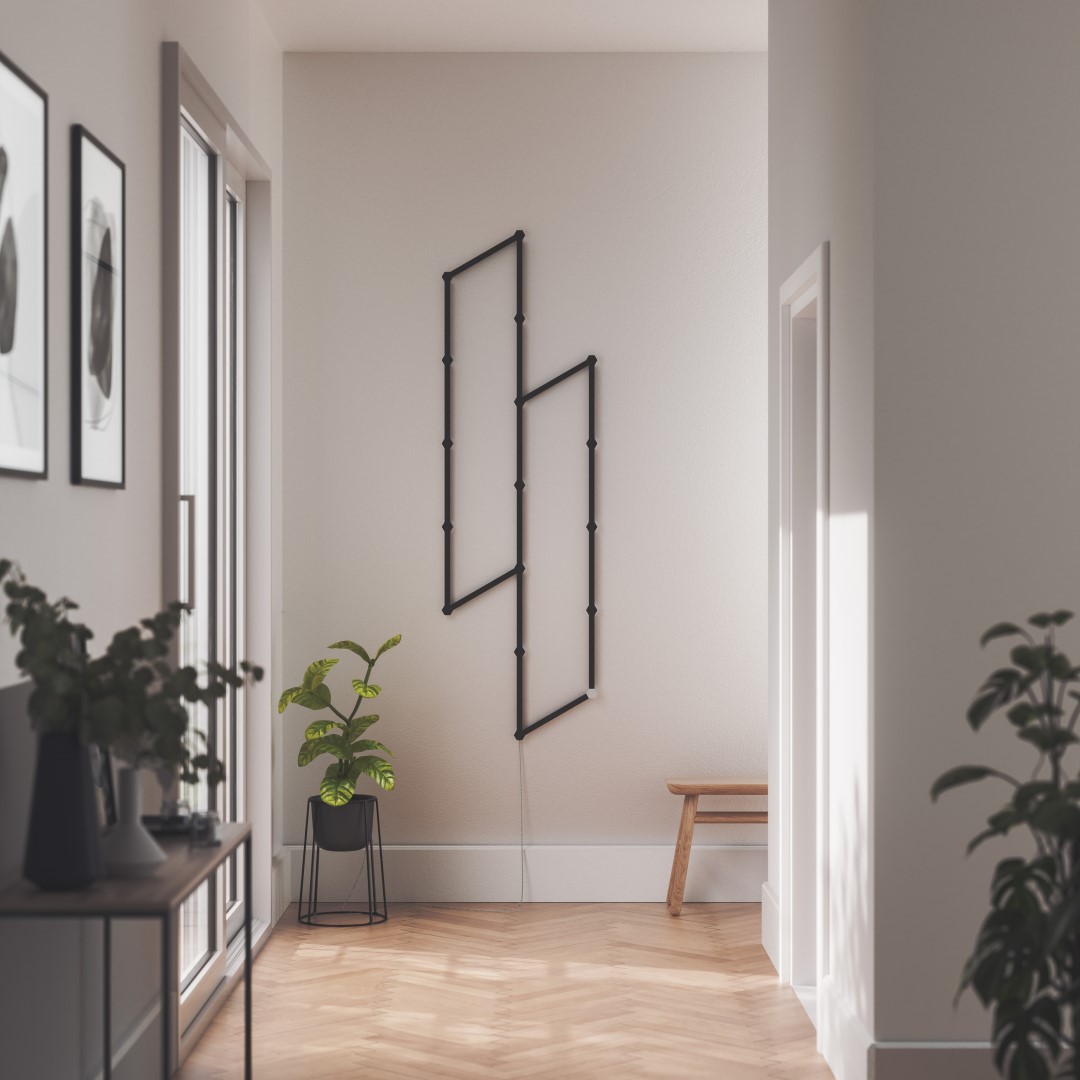 At AUD $39.99 for a 9-pack of Lines Skins, it will open up endless opportunities for your layout.
For more information about the Lines Skins range, you will be able to access this at the bottom of the Lines product page here: https://nanoleaf.me/en-AU/products/nanoleaf-lines/