Hardware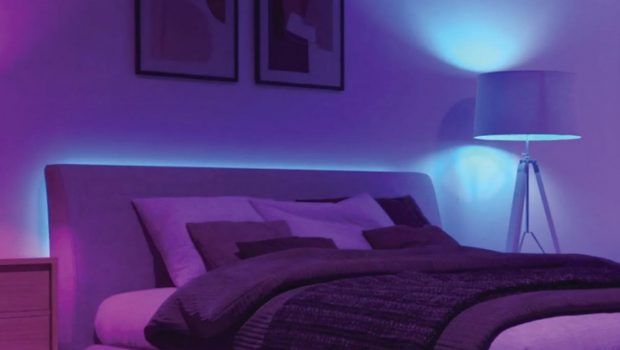 Published on July 16th, 2023 | by James Wright
Nanoleaf Essentials Matter Smart Bulb Review (A60 | E27)
Summary: The Nanoleaf Essentials Matter Smart Bulb is another impressive and affordable accessory from this company
This affordably priced smart bulb at $39.99AUD (July 2023) allows you to control this bulb remotely but more importantly, change the colours (16 million) and brightness via the app or even with your voice via a smart assistant such as Alexa (reviewed) or "OK" Google!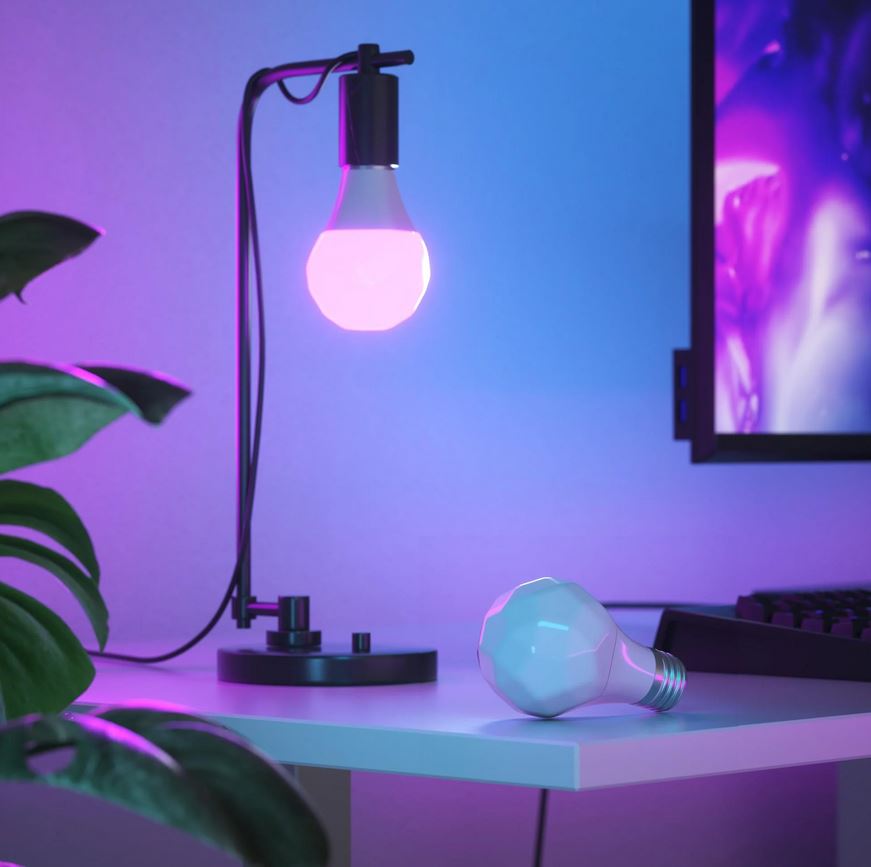 Nanoleaf Essentials Matter Smart Bulb Features
Works with Matter over Thread
Control via App or Voice
16+ Million Colours and Tunable Whites
More Customization via Nanoleaf App
Unboxing
Best of all, Nanoleaf make the installation simple and the only caveat you need is that it requires a Matter compatible smart home hub, thread border router and iOS/tvOS 16.5+ or Android OS 8.1+ smart device to connect to a smart home ecosystem. To setup, I simply scanned the QR code that took me to the official Nanoleaf website that provided the instructions to proceed, including a link to download the Nanoleaf app for my Android phone.
Once I downloaded the app and connected the smart bulb into a pre-existing light bulb socket, the next step was to follow the wizard and before I knew it, the Nanoleaf Essentials Matter Smart Bulb was connected to our Wi-Fi network. If you have a standalone smart assistant such as Alexa, you do need to install a "skill" onto that device in order to make it available through system but again, a very easy process… after researching some tutorials on the Nanoleaf website.
Controlling the lights via the Nanoleaf app is easy and it allows you to setup schedules and other fancy effects such as circadian lighting which helps syncs it to your body's natural clock. As I setup the smart bulb in my study, I can merge it with other Nanoleaf devices in order to sync together. The heart of this smart bulb is the app that allows for some extraordinary customisation options, including creating various "light" scenes.
So whether that was gaming or watching a film on the TV, it was a flawless and at times colourful experience. Additionally I love being able to ask Alexa to turn my study light on and adjusting the brightness at night is a very useful feature as well. It's also quite bright as well… if you want it to be with up to 1100 lumens and a white colour temperature between 2700 to 6500 Kelvins.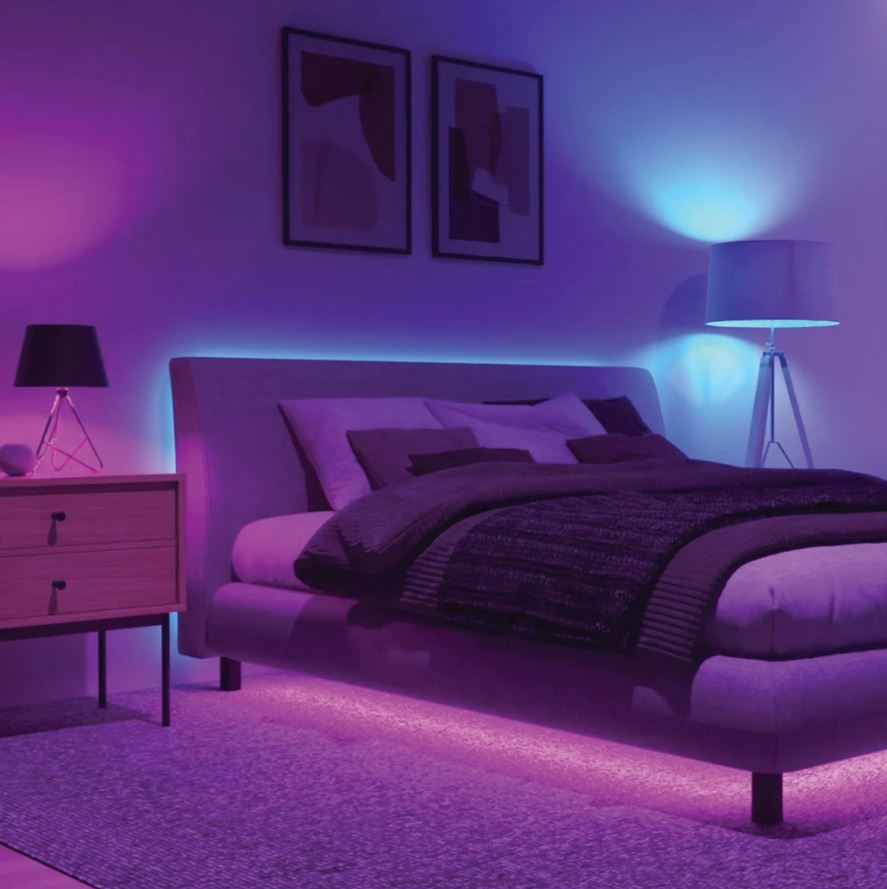 Final thoughts?
The Nanoleaf Essentials Matter Smart Bulb is a clever device from this company and it's fantastic that they keep improving and refining their smart technology. So if you're looking for a smart bulb from a reputable company (without a poorly made app), the Nanoleaf Essentials Matter Smart Bulb definitely ticks this criteria.
Nanoleaf Essentials Matter Smart Bulb Key Features
Matter-Enabled
Matter allows compatibility with major smart home ecosystems, providing more ways for users to customise and futureproof their smart homes. The Matter experience across all smart home ecosystems will continue to evolve and improve as these major players work on further integrating Matter into their products.
Works over Thread
Get lightning fast speed and robust reliability over Thread—a fast, low-power wireless mesh network.
Maximise Comfort and Productivity
With Circadian Lighting, you can set your lights to automatically adjust to the colour temperature of the sun based on your timezone or manual settings. This feature helps to energise you in the day and naturally prepares you for rest by removing blue light at night. Update your lights to version 3.5.0 or newer to enjoy this feature.
Screen Mirror
The colours from your screen are reflected onto your lights for an immersive experience. Watch as your lights sync with the colours from your favourite movies and video games. Available through the Nanoleaf Desktop App. Update your lights to version 3.5.0 or newer for the best experience.
Customised Schedules
Automate your lights to turn on/off at specific times and days to make your daily routines a little easier. Set your schedule using Apple Home, Google Home app or any other Matter-compatible app or voice assistant.
Limitless Colours & Brightest Whites
16M Colours: Virtually limitless colour options. Choose your favourite vibrant colour or create colour-changing Scenes for the perfect ambience. Vivid Whites: The brightest white lighting with extended temperature range from the coolest to warmest whites.
Nanoleaf's Creative Online Community
Follow us to join the Nanoleaf community for giveaways, livestreams, product inspiration, and more!