Games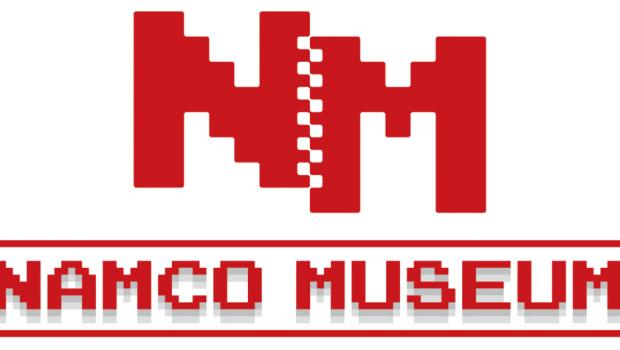 Published on July 29th, 2017 | by Admin
NAMCO MUSEUM™ RETRO GAME COLLECTION NOW AVAILABLE ON NINTENDO SWITCH™
Retro collection features nostalgic favorites PAC-MAN™, Dig Dug™, Galaga™, Rolling Thunder™, PAC-MAN™ VS., and more!
Sydey, Australia – July 28, 2017 – BANDAI NAMCO Entertainment Europe announces that NAMCO MUSEUM™ is now available in Europe and Australasia via the Nintendo eShop on Nintendo Switch™. NAMCO MUSEUM is a classic games compilation featuring arcade favorites including PAC-MAN™, Dig Dug™, Galaga™, Galaga™ '88, The Tower of Druaga™, Rolling Thunder™, Rolling Thunder™ 2, Sky Kid™, Splatterhouse™, and Tank Force™. The collection also incorporates PAC-MAN™ VS., a four-player game based on the PAC-MAN series originally created by Toru Iwatani. Nintendo developed PAC-MAN VS. in 2003 under the supervision of legendary game designer, Shigeru Miyamoto.
With NAMCO MUSEUM, Nintendo Switch gamers can relive the glory days of coin-operated arcade games anytime or anywhere. For arcade game masters, the retro titles (excluding PAC-MAN VS.) support an online ranking system, allowing them to view their standing amongst the top gamers around the world. Players nostalgic for the classic coin-op era can transform their Nintendo Switch into a miniature arcade cabinet by turning the handheld console vertically for a taller, slimmer screen that replicates the original arcade experience.
In PAC-MAN VS., three players work together as the iconic ghosts and hunt down the fourth player, who has taken on the role of PAC-MAN, as they evade the ghosts and clear the maze of Pac Dots. Two Switch units are required to play as up to three ghosts play on one console and the PAC-MAN character plays on the other. A free downloadable app will be available via the Nintendo eShop that enables 1-3 players to join a multiplayer session of PAC-MAN VS. hosted by a Nintendo Switch system, allowing for full multiplayer sessions using two Switch consoles and one copy of the full game.
NAMCO MUSEUM is rated PG and available today through the Nintendo eShop for the Nintendo Switch. For more information regarding NAMCO MUSEUM and additional titles from BANDAI NAMCO Entertainment Europe please visit: https://www.bandainamcoent.com, or follow us on Facebook at https://www.facebook.com/BandaiNamcoEU , or https://www.facebook.com/DBZ.videogames/.   Join the conversation on Twitter at: https://www.twitter.com/BandaiNamcoEU .