Games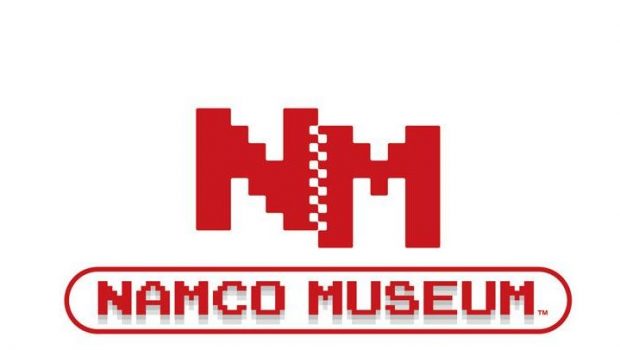 Published on June 30th, 2017 | by admin
NAMCO MUSEUM™ on NINTENDO SWITCH™ with PAC-MAN™ VS. Available on July 28TH
With NAMCO MUSEUM, players will be transported back to the days when coin-operated arcades reigned supreme, for a truly nostalgic experience
Today, BANDAI NAMCO Entertainment Europe announces that PAC-MAN™ VS. will be included as part of the classic games collection in the upcoming title, NAMCO MUSEUM™, which is coming to the Nintendo Switch™ on July 28th, 2017.
PAC-MAN VS. is a four-player game based on the PAC-MAN series, originally created by Toru Iwatani. It was developed by Nintendo in 2003 under supervision by legendary game designer, Shigeru Miyamoto.  In PAC-MAN VS., three players work together as the iconic ghosts and hunt down the fourth player, who has taken on the role of PAC-MAN, as they evade the ghosts and clear the maze of Pac Dots. Two Switch units are required to play as up to three ghosts play on one console and the PAC-MAN character plays on the other.
With NAMCO MUSEUM, players will be transported back to the days when coin-operated arcades reigned supreme, for a truly nostalgic experience. Through the Nintendo Switch, retro arcade classics can be played anytime, anywhere, and against anyone through the game's online ranking system (PAC-MAN VS. will not be supporting online ranking system). Players nostalgic for the classic coin-op era can transform their Nintendo Switch into a miniature arcade cabinet by turning the handheld console vertically for a taller, slimmer screen that replicates the original arcade experience. The NAMCO MUSEUM classic catalog includes favorites from Namco's classic arcade collection, including PAC-MAN VS., PAC-MAN, Dig Dug™, Galaga™, Galaga™ '88, The Tower of Druaga™, Rolling Thunder™, Rolling Thunder™ 2, Sky Kid™, Splatterhouse™, and Tank Force™.
NAMCO MUSEUM will be digitally available on Nintendo Switch on July 28th, 2017.