Games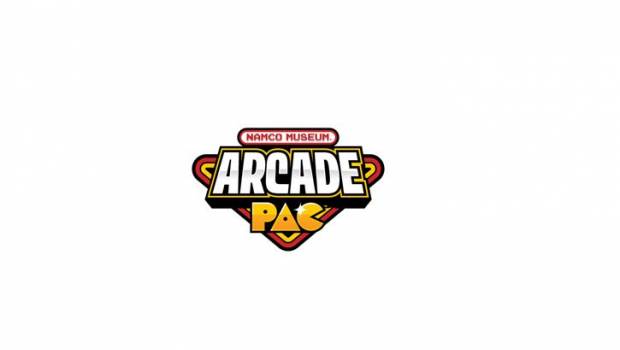 Published on July 3rd, 2018 | by Admin
NAMCO MUSEUM ARCADE PAC COMES TO NINTENDO SWITCH ON SEPTEMBER 28TH 2018
Bring the arcade home, or on-the-go, with the ultimate Nintendo Switch 2-in-1 game: NAMCO MUSEUM ARCADE PAC 
Two much-loved Namco arcade classics return with the compilation game NAMCO MUSEUM ARCADE PAC, BANDAI NAMCO Entertainment Europe announce today.
The collection features the classic Namco Museum and PAC-MAN Championship Edition 2 Plus™, and arrives exclusively on Nintendo Switch on September 28th 2018.
Click here to watch the announcement trailer: https://youtu.be/jbUGfDKPdFI
In Namco Museum, fans will enjoy nostalgic hits including some of the biggest games that started the arcade craze of the 1980s: PAC-MAN™, GALAGA™, SPLATTERHOUSE™, TOWER OF DRUAGA™, ROLLING THUNDER™, SKYKID™ and TANK FORCE™. Players will be able to (re)discover these influential games and play them wherever they want.
PAC-MAN Championship Edition 2 Plus is the second game included in the collection. Play by yourself or with your friends in the all new co-op mode, "PAC-MAN CHAMPIONSHIP EDITION 2 PLUS 2P" – exclusive only to the Nintendo Switch. When one player gets caught by a ghost, the other player can come to the rescue. Team up with your friends and family to weave through the mazes and make it to the boss battle together.
For more information about the game and other products from BANDAI NAMCO Entertainment Europe please visit: https://bandainamcoent.eu, follow us on Facebook at https://www.facebook.com/BandaiNamcoEU , or join the conversation at https://www.twitter.com/BandaiNamcoEU .