Games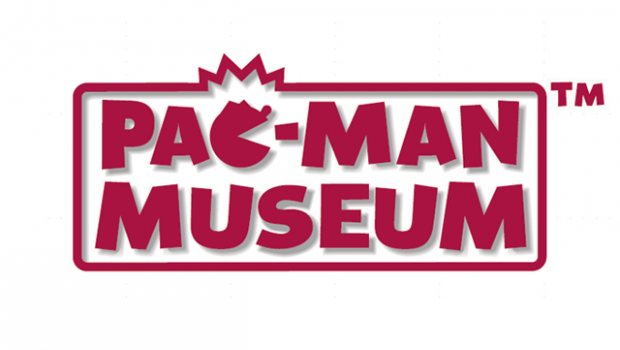 Published on February 27th, 2014 | by Admin
NAMCO BANDAI GAMES EUROPE ANNOUNCES THAT PAC-MAN MUSEUM IS AVAILABLE TODAY
SYDNEY, AUSTRALIA – February 27th, 2014 – NAMCO BANDAI Games Europe S.A.S. today announced that the legendary PAC-MANTM is back in Europe and Australasia with PAC-MAN MUSEUM. This exciting compilation is now available as a digital download release for the Xbox 360 video game and entertainment system from Microsoft, PlayStation®3 computer entertainment system and Windows® PC.
PAC-MAN, the yellow 80's icon with a voracious appetite that has transcended generation upon generation of gamers stars in this nostalgia-packed collection of games. In the game, players will need to skilfully dodge and juke troublesome ghosts while gobbling up all the pac-dots and power pellets lying in their path. PAC-MAN MUSEUM will include classic PAC-MAN titles as well as newer arcade releases, allowing gamers to play through the evolution of PAC-MAN from his humble beginnings from 1980 through 2008's critically acclaimed PAC-MAN Championship Edition* and 2010's arcade smash-hit like PAC-MAN Battle Royale.
PAC-MAN Battle Royale turns PAC-MAN's classic pellet chomping gameplay on its head with multiplayer madness and is available for consoles and PCs for the very first time. The ghostly mayhem breaks out of the PAC-MAN formula and features an over-the-top experience for up to four players with each player controlling a PAC-MAN character to gobble up pellets, fruits and best of all… each other. Players will chomp their way to victory through fast-paced maze action with the constant threat of both ghosts and opposing PAC-MAN characters around every corner.