Books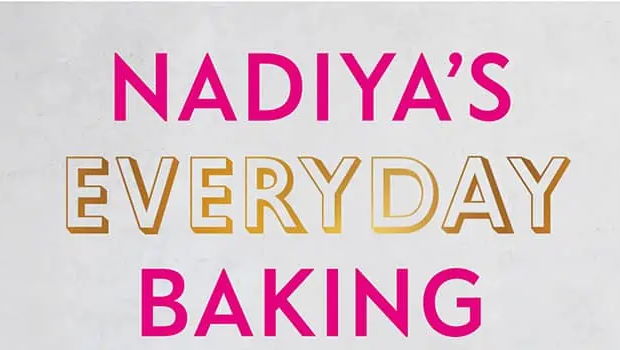 Published on November 19th, 2022 | by Chris O'Connor
Nadiya's Everyday Baking Book Review
Summary: Mouth watering treats for you to bake at home.
My waistline might advise me to stop reviewing recipe books… I might ignore it if the treats are as tasty as those in Nadiya's Everyday Baking. Presented as a book of baking recipes ranging from weeknight meals to celebration treats and it does indeed deliver on that.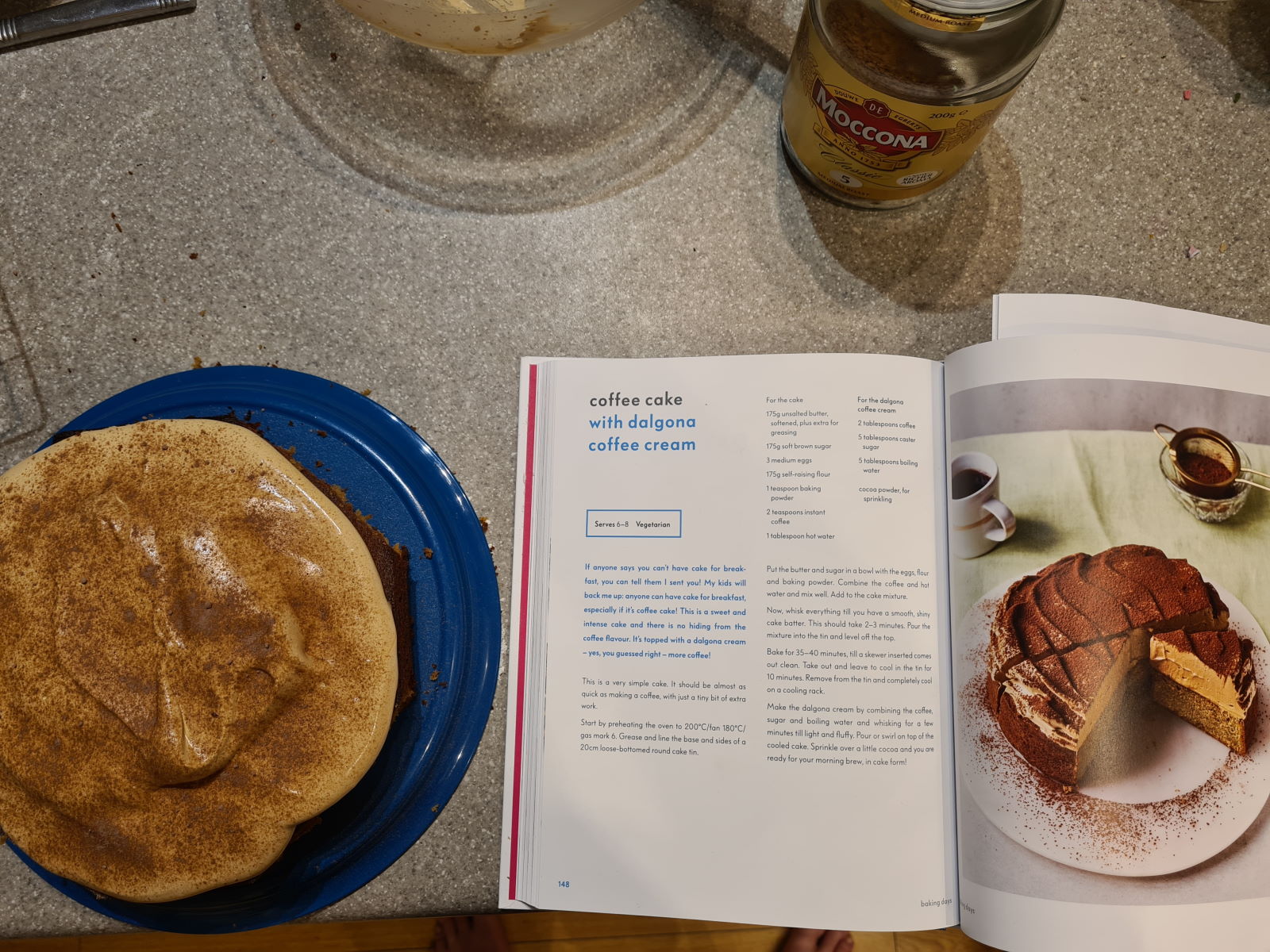 The presentation is lovely, great photography and it's hard not to get enthused seeing Nadiya baking and showing her creations. The book is divided into sections with titles such as Everyday Kind of Days, Rainbow Days, Outdoor Days etc which doesn't necessarily help figuring out what sort of recipes are in each section… but if you're like me you don't really fuss with chapter titles in recipe books anyway, you kind of flick through and see what takes your fancy.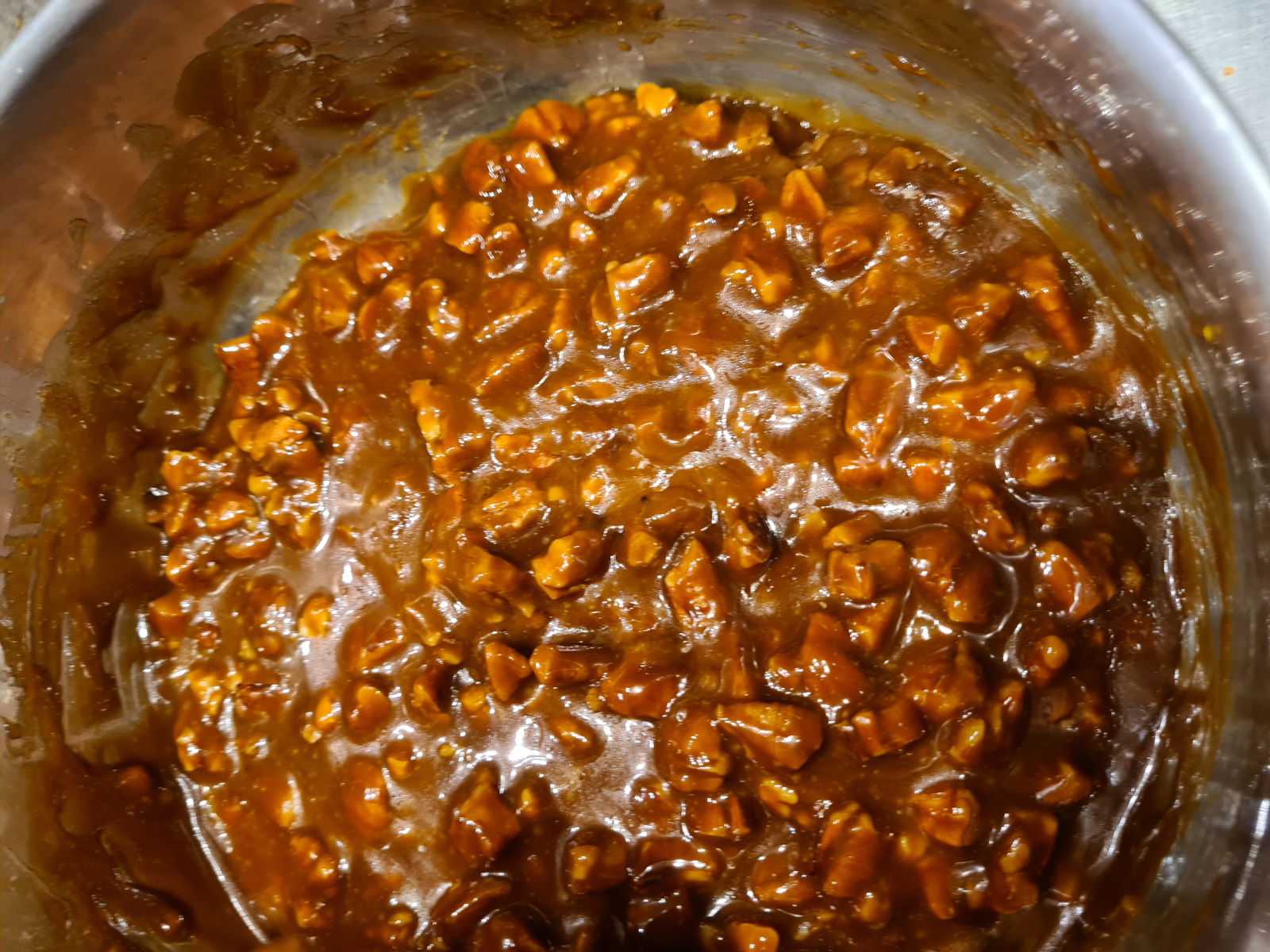 Recipes are listed as either vegetarian or gluten free where relevant which is helpful for those with specific dietary requirements. Ingredients are listed in separate sections when the recipe calls for different elements (ie a base and a topping). Each recipe is also personalised by Nadiya via a little preface… sometimes more or less just some details about the dish itself, but sometimes adding a little touch of why it means something special to Nadiya. It's a nice touch and is easy enough to either read or skip over (not like all those online recipe pages that are 90% someone's story of how they found inner peace in the center of a croissant that they learned how to make from a traveling musician they met whilst walking the mystical trail of some far off region etc etc).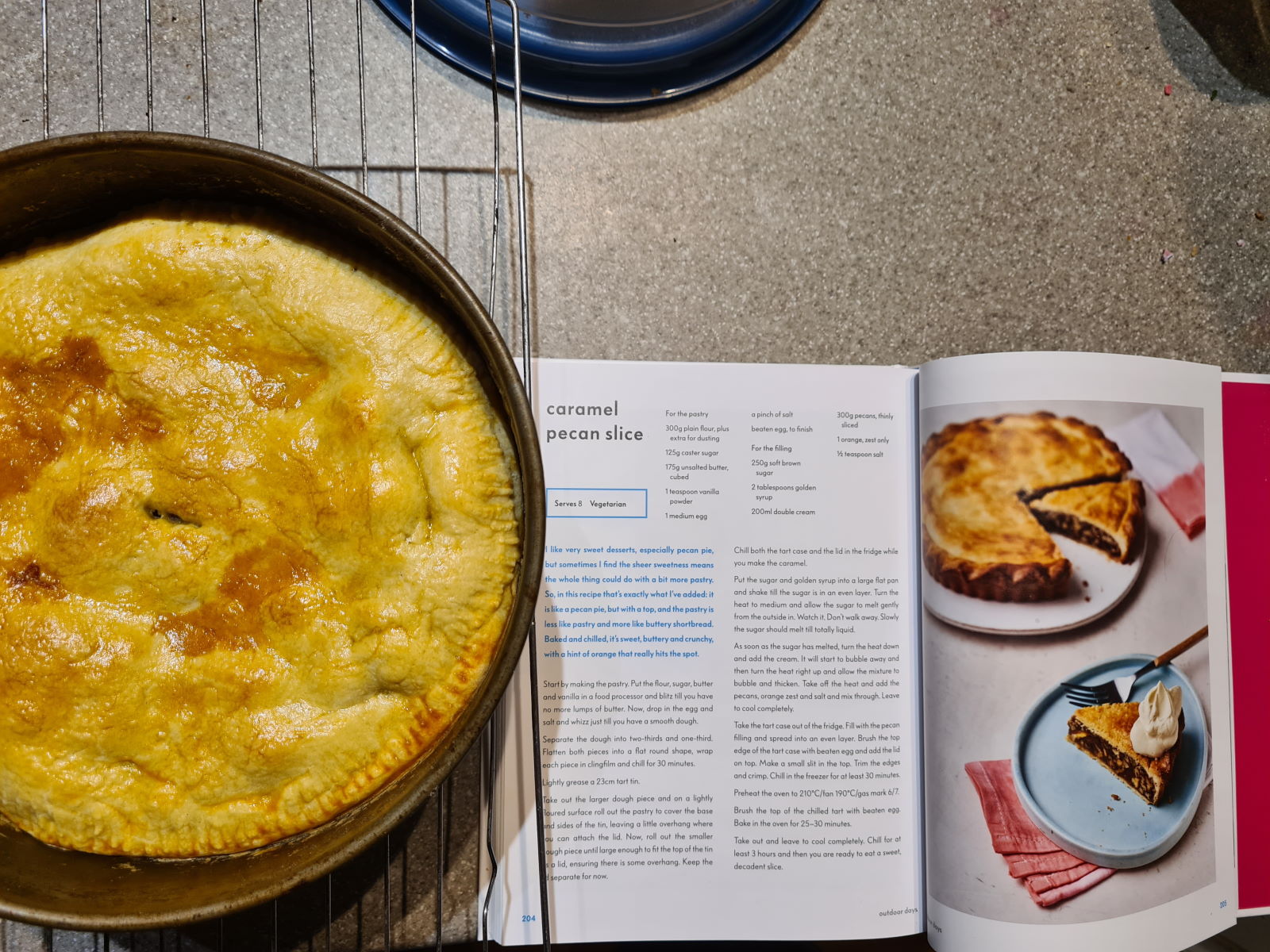 The only issue I really had with Nadiya's Everyday Baking is there are occasionally some elements that I feel could be a bit more detailed or specific with the directions. In some instances a comparative might have been useful when describing the texture or consistency the recipe needs. This may well be simply my inexperience as a cook or desire to have details spelt out very clearly… but for a book that claims it is full of "simple bakes" and "stress-free recipes" I did find cooking caramel and adding cream to be a bit of a stressful time as I was mindful of potentially burning the sugar/caramel and or mucking up the introduction of the cream… it turned out ok, but I suspect I was a bit too cautious and might have had a slightly better result if the instructions had been more specific. To be fair, the end result was still very delicious and didn't last long.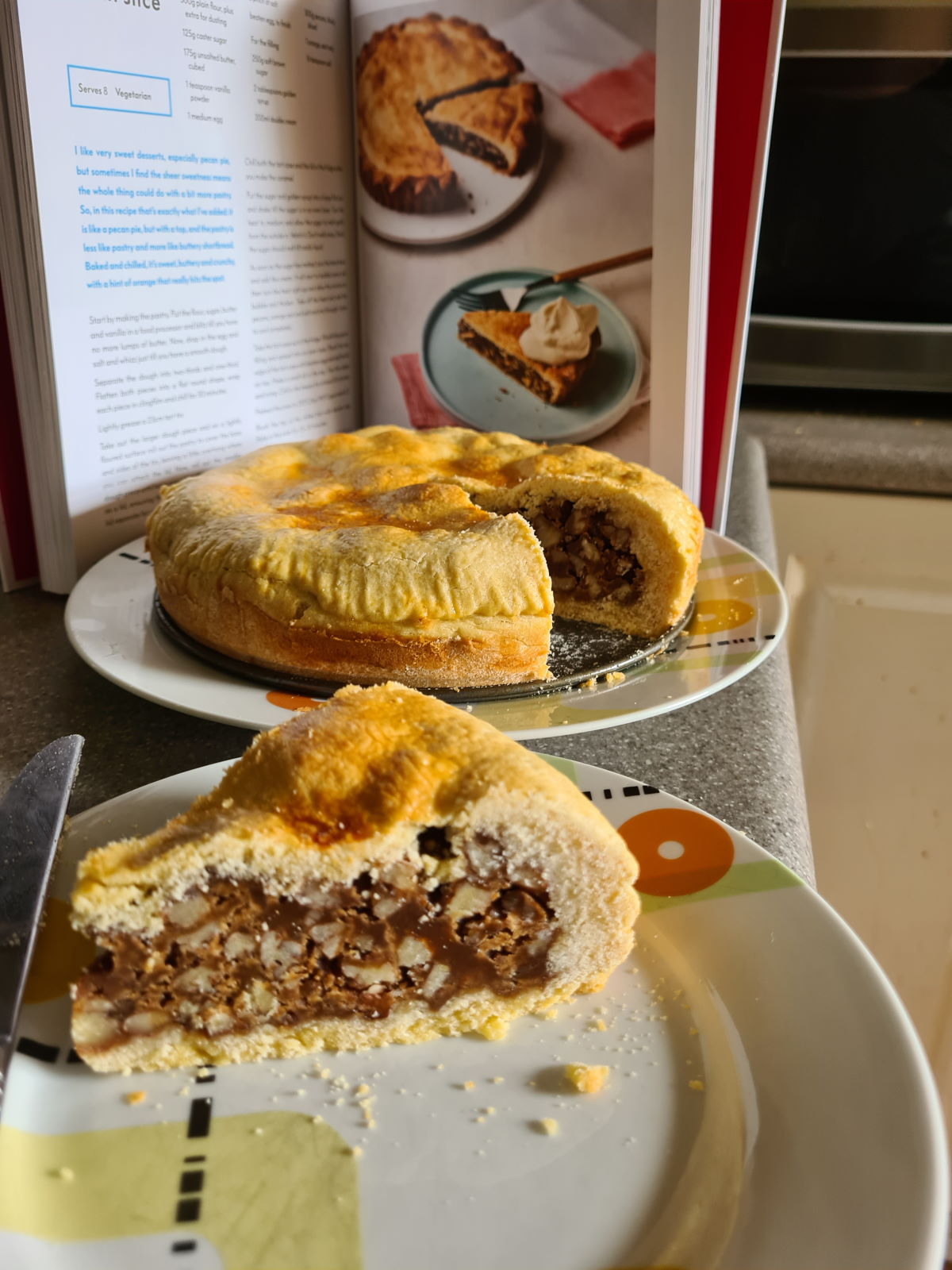 It's always nice to have another group of recipes and there is quite a bit of variety here… well worth grabbing a copy.