Interviews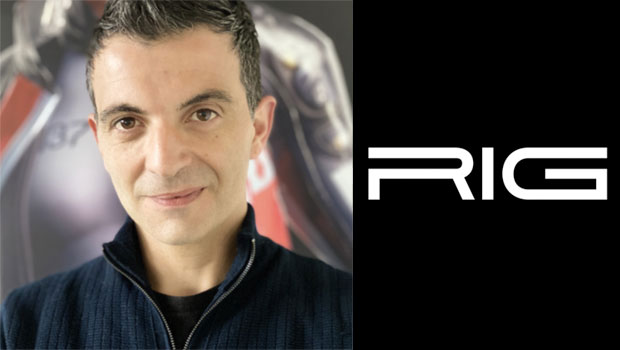 Published on May 26th, 2021 | by Andrew Bistak
Nacon Interview (Peter Petrides, VP of Global Sales & Marketing, RIG)
We catch-up with Peter Petrides (VP of Global Sales & Marketing, RIG) to talk about their new gaming products.

When it comes to design, what are you most proud of with the Nacon Pro Compact Wired Controller with Dolby Atmos?
There is a lot to be proud of when it comes to the PRO Compact.  To begin, we are the first controller to include Dolby Atmos for Headphones which is a huge milestone.  Combined with unparalleled levels of customisation, it makes the PRO Compact a compelling product for its price point.  Lastly, we're also bringing gamers a smaller form factor that isn't available in other elite controllers.
Can you explain a little about the performance grip of the controller?
We wanted to ensure gamers had a precision control when using the Pro Compact.  To do this, we opted for a textured surface across the back of the controller as well as concave thumb sticks with high grip surfaces.  This ensures your grip does not slip during those critical moments.
Could you tell us the weight difference between the Nacon Pro Compact Wired Controller and the new XSX controller?
The Pro Compact weighs 250 grams while the Xbox Series X|S controller weighs 287 grams.
While the XSX controller is an amazing gaming tool, how does yours delivery different?
No doubt the XSX controller is an amazing tool but it's an entirely different product to the Pro Compact.  Firstly, the PRO Compact is wired for low latency to suit a more competitive gamer and never requires charging or battery changes.  In addition to this, the PRO Compact offers various levels of customisation that can really be mapped to any gamer's play style.  Lastly, as mentioned earlier the PRO Compact is the first controller to include Dolby Atmos for Headphones.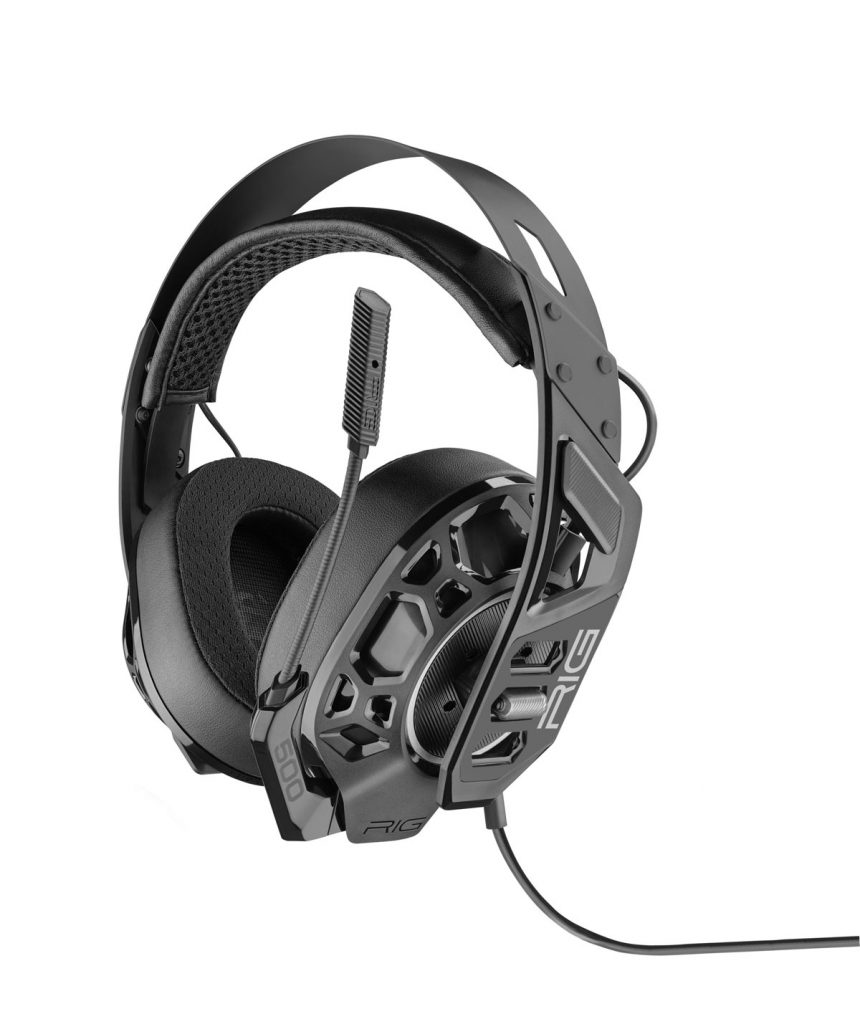 Can you tell us about the technological wizardry behind delivery Dolby Atmos 3D audio through the humble 3.5mm audio port?
We've worked closely with Dolby for years to bring Dolby Atmos to our headsets and that same experience transferred to the controller. Our products are tested in coordination with Dolby to ensure a great end user experience.  There isn't a lot of technical wizardry to enable Dolby Atmos for Headphones. The heavy lifting is done by the console and the Dolby Access app. The wizardry comes from the fact that when you plug in the Pro Compact to your Xbox or Windows 10 PC, it automatically unlocks access to Dolby Atmos.
For the details of Dolby Atmos for Headphones, there is a lot of great technical details available from Dolby.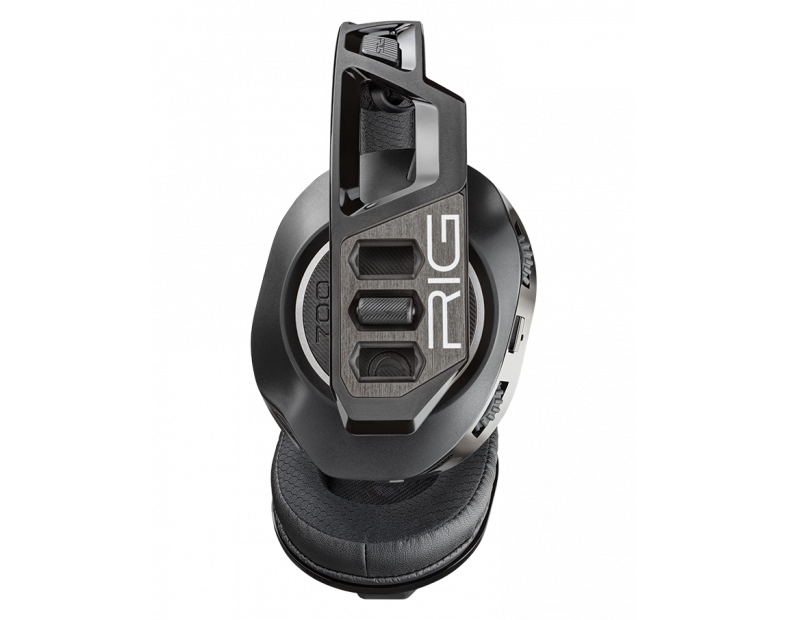 As the dedicated app will give players a wealth of customisation options, what do feel are the biggest features of this software?
There are many to choose but I believe being able to control the level of sensitivity of the trigger is a great feature.  There are four profiles to choose from depending on the type of game you're playing: racing, first person shooter, advanced first-person shooter and infiltration games.  What's even better is that the App goes into detail to explain why that mode is the best option for the game you're playing.  For example, if you set the response to 0-100% this is great for racing games where the trigger is used as the accelerator.  If set from 0-50% this the best option for a first person shooter where you don't have to depress the trigger as much which results in a faster reaction time.
Will the software differ much between Windows and the Xbox consoles
The software is the same across Windows and Xbox console platforms.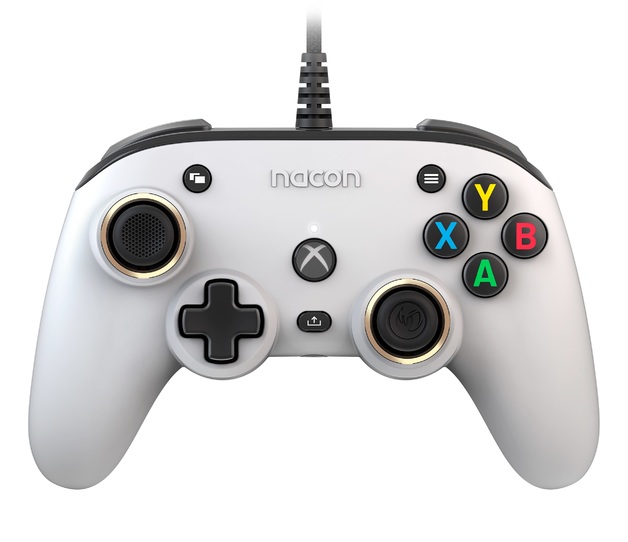 BOOM! 9.8 feet or 3 metres is insanely generous when it comes to cabling, how did Nacon come up with this perfect length?
Testing, testing, testing. It's a little more generous than a nominal length and has the advantage of a break away cable connection to ensure easy stow away.
I've been a gamer for a very long time, will I be a better gamer with the Nacon Pro Compact Wired Controller with Dolby Atmos?
Well, we can't comment on skill level, but we can guarantee you will notice an improvement when you select a profile to suit the type games you play. And Dolby Atmos for Headphones will give you an edge over stereo headset gaming.
Lastly how would you sum up this controller in a Twitter Tweet of 140 characters?
PRO Compact puts performance back in your hands. Deep customisation and world-first features like Dolby Atmos remove poor gameplay excuses.