Comics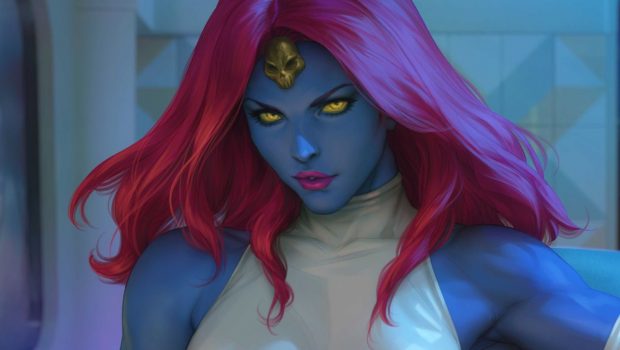 Published on July 2nd, 2021 | by Adrian Gunning
MYSTIQUE PREPARES TO TAKE HER REVENGE IN NEW INFERNO #1 COVER BY ARTGERM!
The rulers of Krakoa have been playing a dangerous game with a dangerous woman, and they are about to see how badly that can burn them in INFERNO #1, the upcoming X-Men series launching in October. In a saga that will serve as the next pivotal chapter in writer Jonathan Hickman's vision for mutantkind, Mystique is ready to follow through on her promise to burn the nation of Krakoa to the ground after having been denied her wishes to be reunited with Destiny. Fans can see the iconic Marvel character prepare for her master plan in a stunning new INFERNO #1 variant cover by superstar artist Stanley "Artgerm" Lau.
Stay tuned for more cover reveals and be ready for Mystique to change the future of mutantkind forever when INFERNO #1 hits stands on September 29th!