Games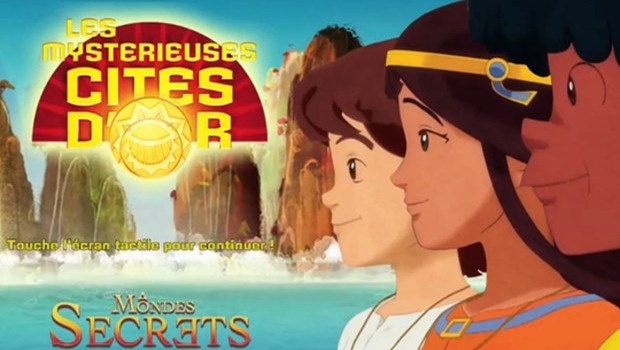 Published on November 13th, 2013 | by Admin
The Mysterious Cities of Gold video game releases imminently!
Paris, France, November 13 2013 – Neko Entertainment and Ynnis Interactive are happy to reveal the official release date for their Mysterious Cities of Gold : Secret Paths video game. Available this November 21st of 2013 on Nintendo Wii U, iPad, iPhone and PC, the game will also appear on the 3DS eShop a couple of weeks later.
"This year marks the 30th anniversary of the cult anime series that continues to capture kids' imagination, as well as their parents'," states Cédric Littardi, president of Ynnis Interactive. "After the success of our Kickstarter campaign, we are proud and impatient to reveal the latest episode in the saga of Esteban, Zia and Tao."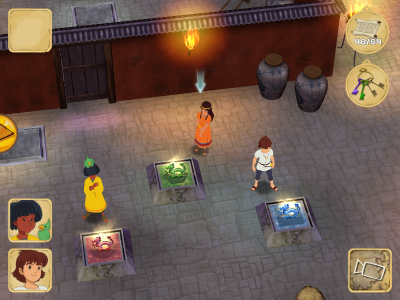 Through a close collaboration with the creators of the series, Secret Paths offers a fantastic adventure that is faithful to the universe of the Mysterious Cities of Gold: you'll find your favorite heroes, original music score and complete cinematic excerpts of the anime blended in the title. It will also be possible to unlock completely free of charge extra level packs, as the episodes of the show air on television.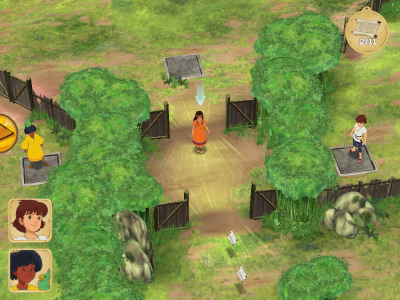 In Mysterious Cities of Gold : Secret Paths, you get to incarnate Esteban, Zia and Tao on a quest for the new city of gold, right in the heart of Imperial China. Thanks to the heroes' specific attributes, solve the puzzles and escape Zarès' hostile men!