Games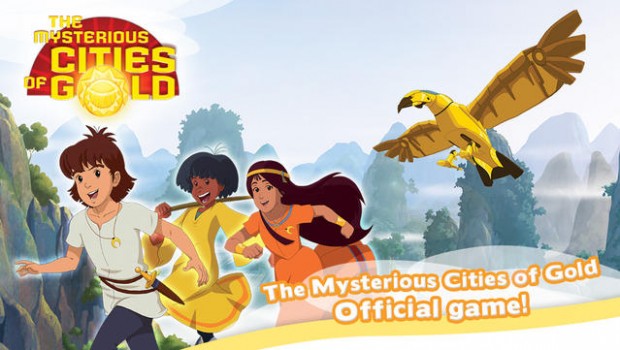 Published on March 10th, 2014 | by admin
Mysterious Cities of Gold now available on 3DS, iOS, WiiU & Windows !
The Mysterious Cities of Gold : Secret Paths is now available via digital download on Nintendo 3DS. Previously available on iOS, WiiU and PC, all versions have now been updated to include all 30 levels of the best possible gaming experience available, including the City of Gold setting.
Created by Ynnis Interactive and Neko Entertainment, the developers have worked hand-in-hand with original series creators Blue Spirit Animation. The game is based on adventures in the new season of the TV series to be broadcast around the world in 2014.
Secret Paths is a game to be played by the whole family and the straightforward gameplay should appeal to children, casual and more experienced gamers alike. Players control Esteban, Zia and Tao from the show, as they work together to solve many mysteries and escape the clutches of their numerous enemies.