Switch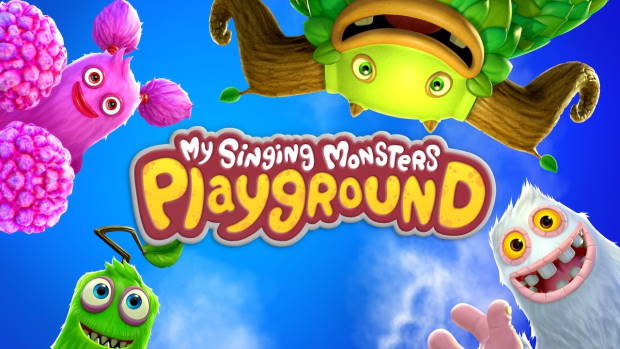 Published on November 27th, 2021 | by Chris O'Connor
My Singing Monsters Playground Switch Review
Summary: Less singing and more minigames... a bit of fun for the whole family.
I have to get this out of the way… this is really just Mario Party Superstars with a different skin! That's somewhat an oversimplification… but it has to be said.
My children have had a lot of fun with the My Singing Monsters franchise on the tablet… setting up their groups to make different "songs". So the idea of getting a more in depth game with those characters sounded like fun. My sons first impressions were that it looked cool, the new perspective on characters he was familiar with was quite exciting. Then we got to the actual game section and having both played a number of games of Mario Party Superstars recently… we both agreed that this was essentially the same game… but with the My Singing Monsters instead of Mario and friends (the exact same set up down to the "practice" screen).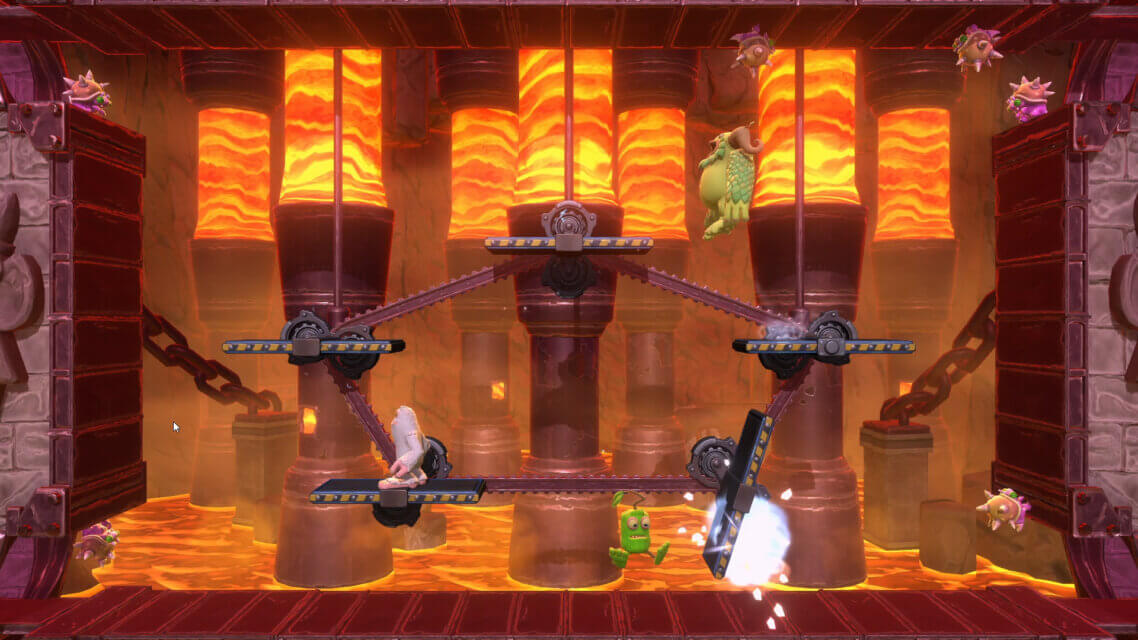 Now to be fair the actual games themselves do have slightly different feel to them (though some felt very "familiar" and we haven't actually gone through all the mini games in Superstars so I would not be surprised if there are counterparts to all the Singing Monster games) and the biggest difference is there's no board game here. Apparently the singing monsters didn't want to have to travel around a board and engage in other play styles… nope, straight into the mini games for them. The plus to that is it means you can actually play a game in a shorter span of time than even the fastest play through of Mario Party Superstars… but we found the Singing Monsters didn't have the same charm as the well established franchise (which is arguably what the preference comes down to… familiarity and preference for one or the other).
The mini games are all simple enough so the youngest members of your family should be ok jumping in (ok… within reason). Once you have completed all the mini games you are presented with the declaration of places screen and as the monsters have their positions stated, they sing their section of "song".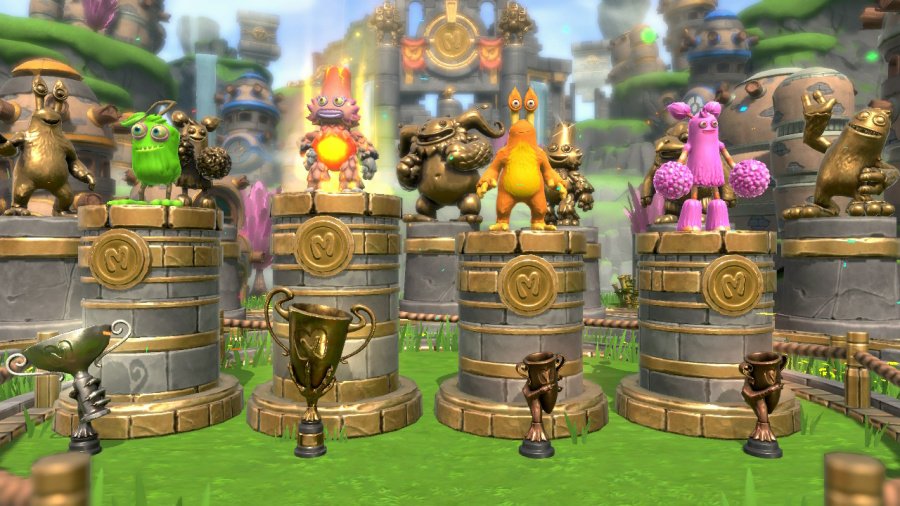 As you play you also accrue credit that you can spend on superficial items for your game. Nothing special… but I guess it makes the world your monsters are in more "you".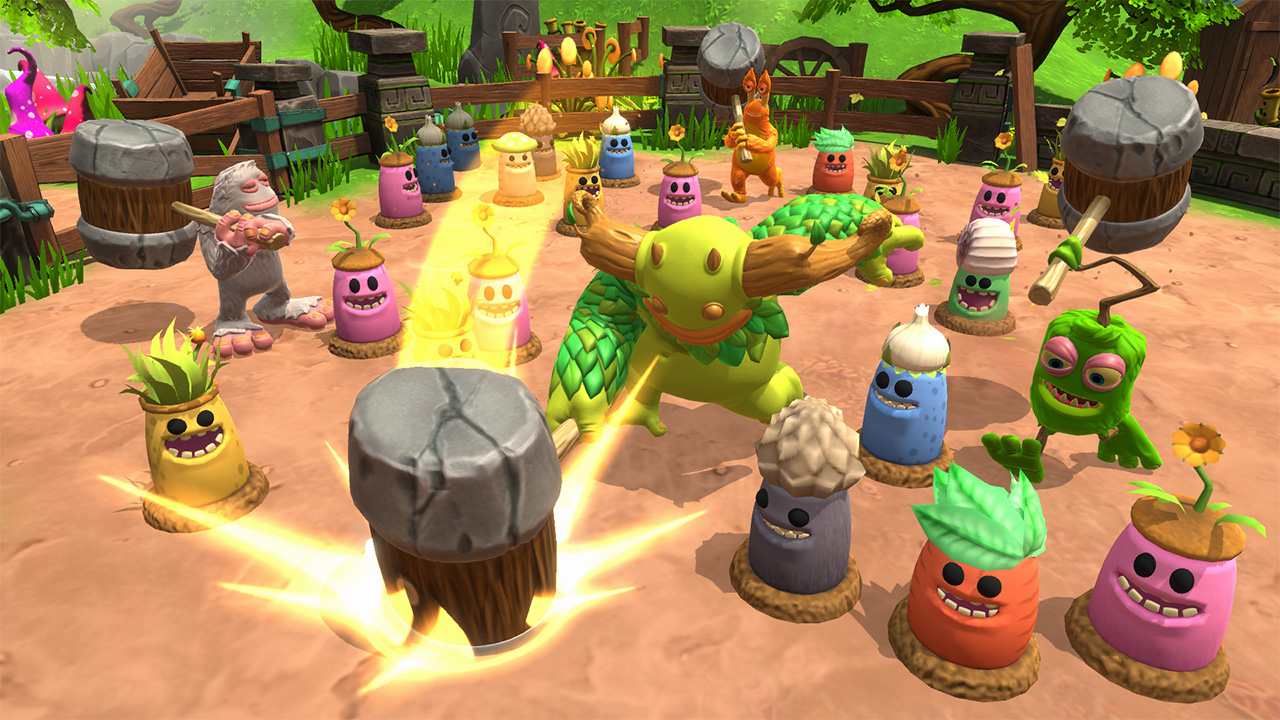 Ultimately it's a party game. If you like minigames, multiplayer with friends or family then this could be a good option for you. If you prefer something with a more familiar character set or simply more content then I'd be inclined to say opt for Mario Party Superstars.