Books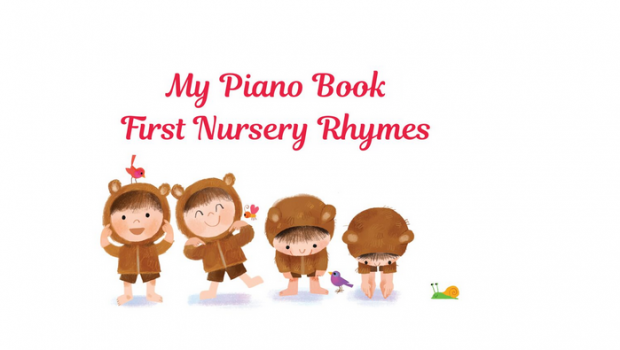 Published on December 29th, 2018 | by Tony Smith
My Piano Book: Nursery Rhymes Book Review
Summary: My Piano Book: Nursery Rhymes is the perfect book to help younger readers learn the basics of music and even the piano!
The My Piano Book: Nursery Rhymes is the perfect book to help children become engaged in music and more importantly, learn how to play the piano in this very clever and fun interactive book. The book itself is split into two sections with the bottom being the playable piano (23 keys) and the top section showcases the music of some of the world's most classic nursery rhymes.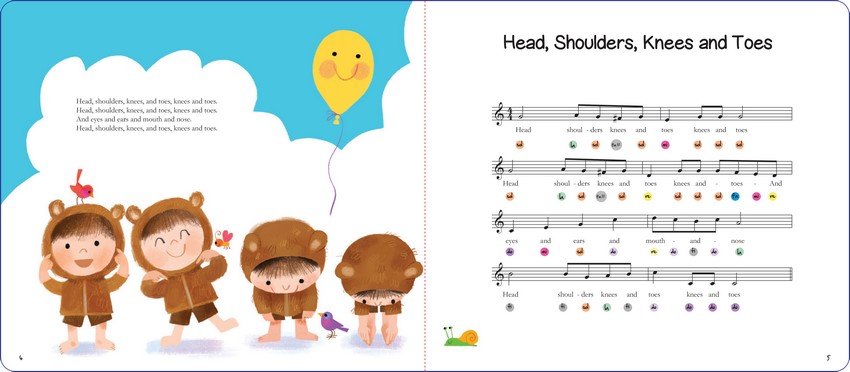 Written by Sebastien Braun for Auzou publishing, he also incorporates solmization onto the notes and music which in turn changes them into syllables (e.g. do re mi fa) which makes learning music easier. Furthermore, this book also has the rhymes on the left with a cute picture and on the right is the music itself, including the solmization.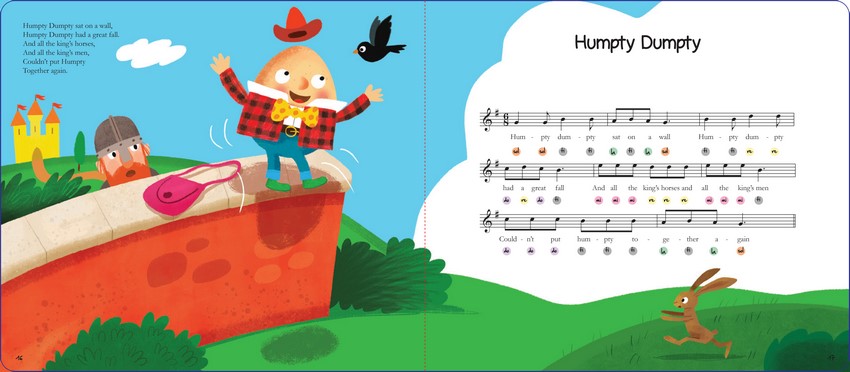 There are a total of 15 nursery rhymes included in this book such as Baa Baa Black Sheep, Humpty Dumpty, Head Shoulders, Knees and Toes & Old MacDonald Had a Farm. Although the book is aimed at children between the ages of 3 to 6, older children will probably enjoy the interactive musical nature of this title, especially those wanting to learn music.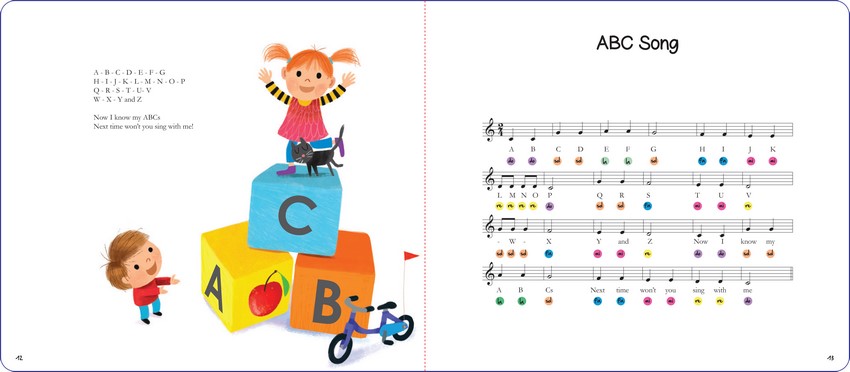 Final Thoughts?
My Piano Book: Nursery Rhymes is a truly very clever book as children play their favourite nursery rhymes and hopefully, it will lead them onto their own musical journey and maybe even play the piano.
Check it out!
Book Details
Title: My Piano Book: Nursery Rhymes
Format: Hardback
Release Date: Nov 2018
Publisher: Auzou Publishing
Distributor: New South Books
ISB: 9782733861936
Pages: 32pp
Dimensions: 305x245mm
Price: $18.99