PC Games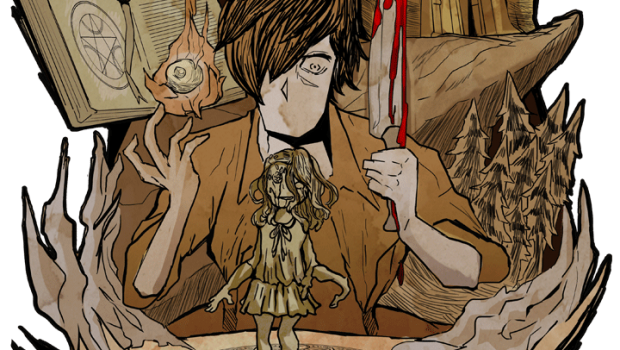 Published on March 19th, 2018 | by Lyla Saudi
My Lovely Daughter Review
Summary: How far would you go to bring back your loved one?
My Lovely Daughter is an alchemist simulator game that explores the depth of one father's grief and how far he will go to resurrect his daughter. Developed by GameChanger Studio, My Lovely Daughter is also a game intended to make people feel sad and uneasy but there is a deeper meaning behind the horror…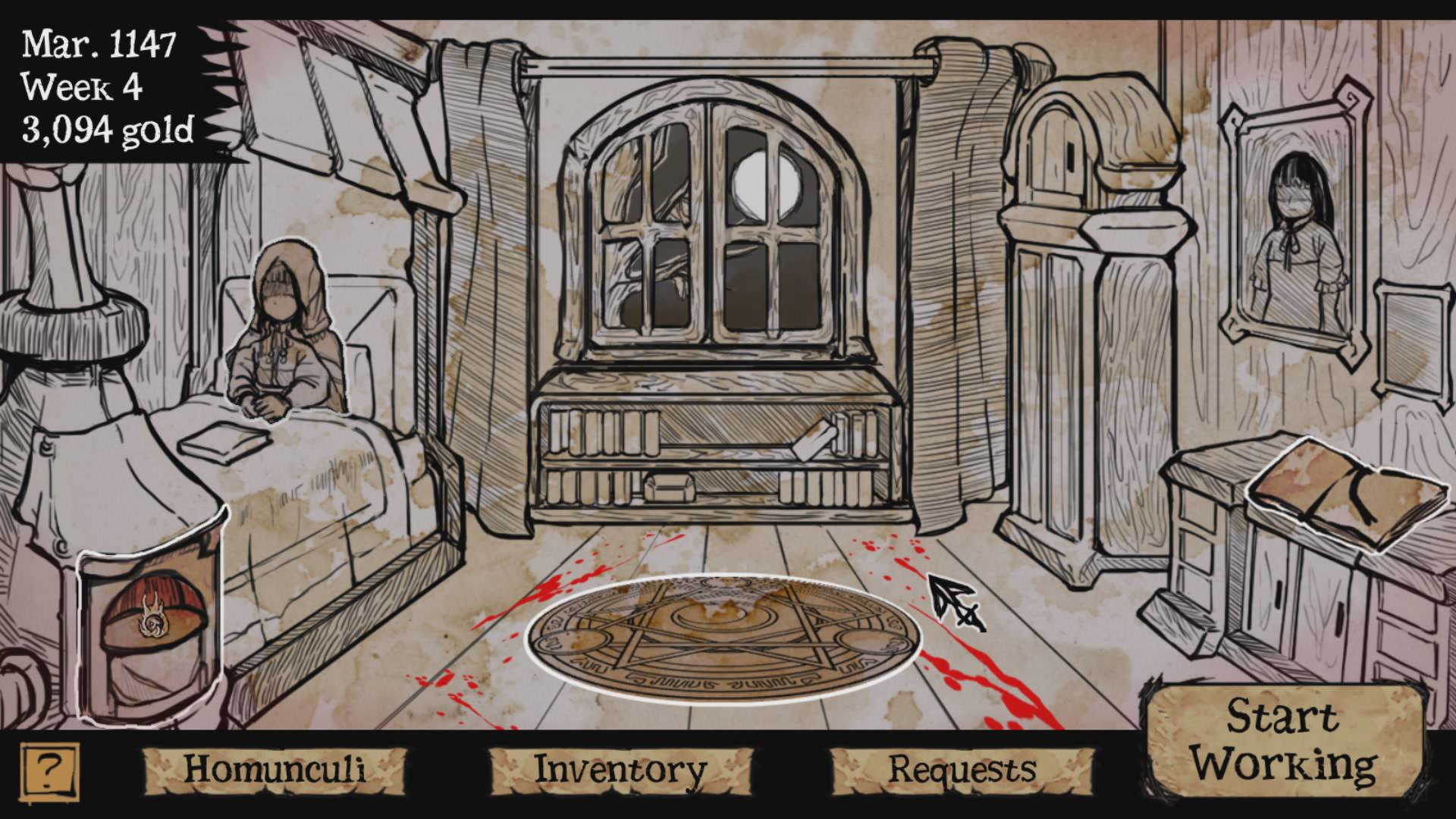 My Lovely Daughter is inspired by the hardships experienced by members of the development team growing up. With the dark and twisted themes focusing on child labor, abusive parenting, and ignorant societies. More importantly it is a game about overcoming loss of a loved one through forbidden alchemy experiments… and murder!
You play as Faust, an amnesiac alchemist and father, who wakes up alone and confused only to discover that your lovely daughter has died. As you enter the first stages of grief, you do what everyone wishes they could do but can't: bring back the dead with the power of alchemy.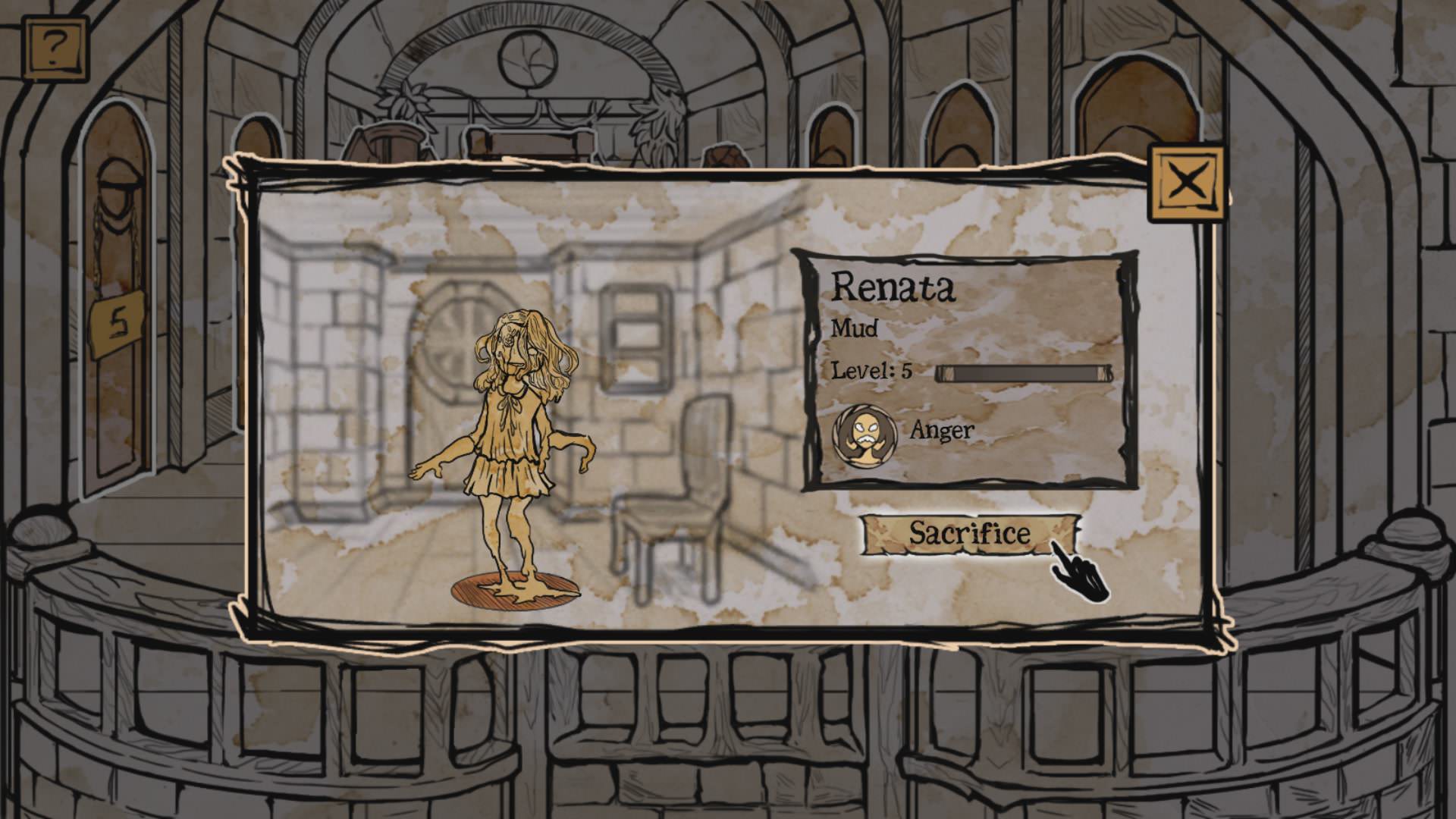 The aim of the game is to restore the soul of your dead daughter. To do this you are given a few ingredients along with your alchemist knowledge (found in your magical diary) to grow four types of homunculus (humanoid creatures). These homunculus represent the four aspects to your daughter's personality (fear, anger, sadness, and joy), and can be assigned jobs to keep your income flowing and your research progressing. Until the day comes when you don't need or want them anymore… as each month you have one chance to revive your daughter's soul by sacrificing your unwilling homunculus (which can be a bit depressing and morbid at times).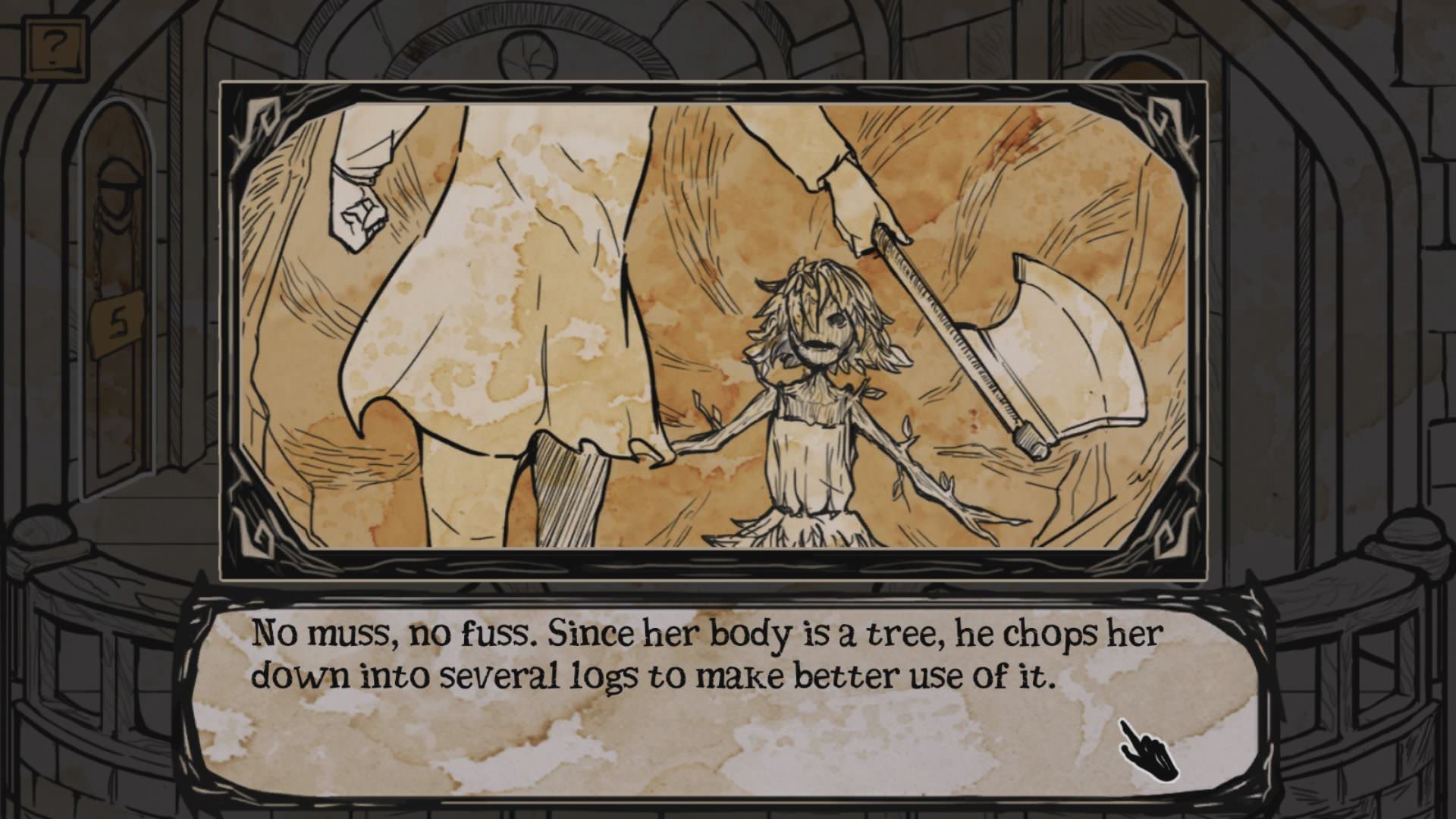 The excitement of not knowing what will happen next is a little short lived. The game slowly becomes a little tedious and repetitive as you try to find the right alchemy balance to revive your daughter. In the end you will most likely keep playing for the story and not so much for the game play mechanics.
Graphics & Audio
Artwork is simplistic, eerie, yet beautiful. My favourite elements were the illustrations of the homunculus daughters, especially their facial expressions. It was like their personalities jumped right off the screen. The music and limited voice dialogue is chilling and perfectly suited to the game.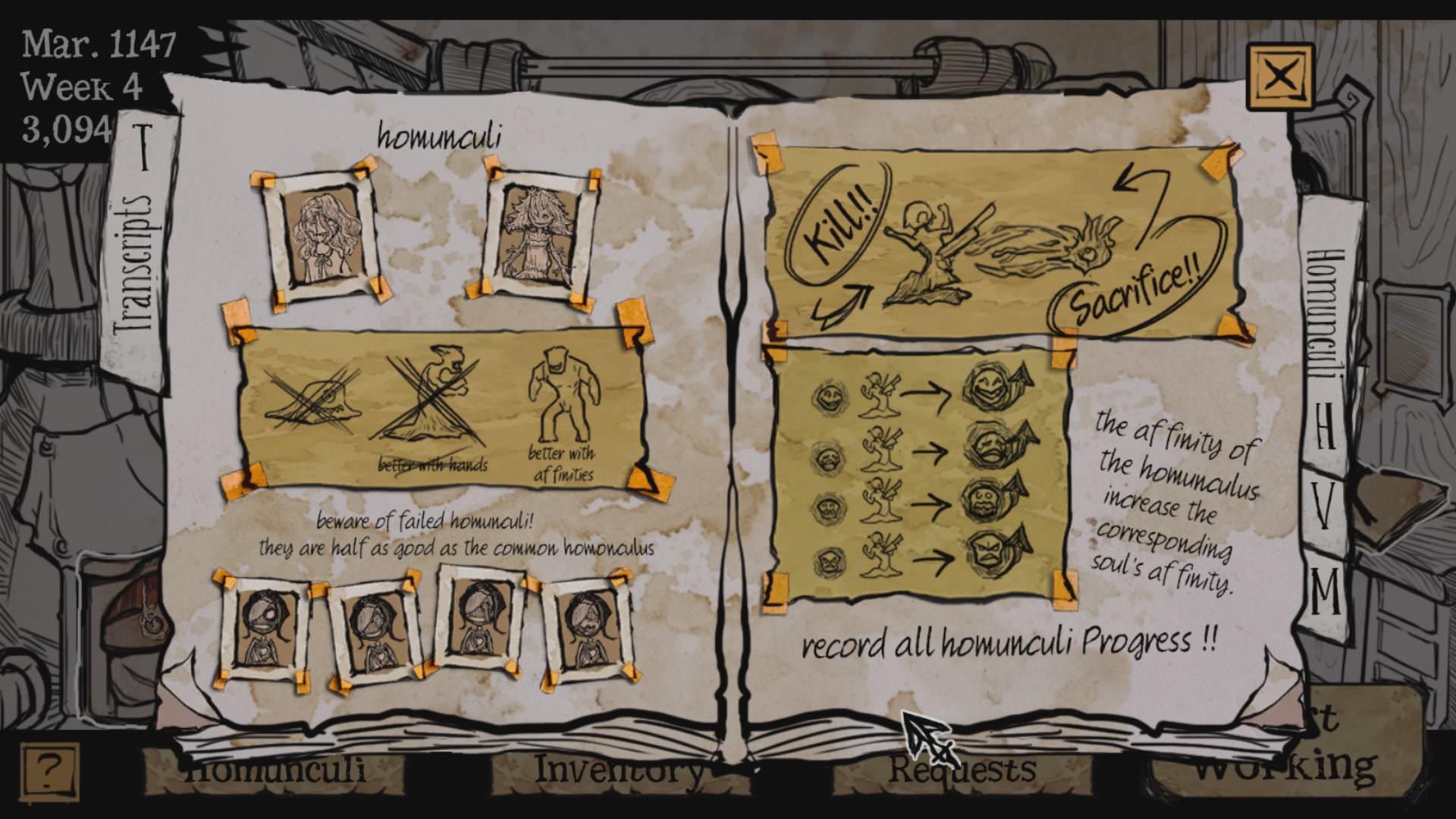 Final Thoughts?
Although there is a lot of repetitiveness, My Lovely Daughter is a different and unique game that will pull on your heartstrings. Just keep in mind though, that this game is designed to upset and to disturb you.
Game Details
Title: My Lovely Daughter
Genre: Adventure, Indie, Simulation
Developer: GameChanger Studio
Publisher: Toge Productions, Another Indie
Release Date: 9th March, 2018