Games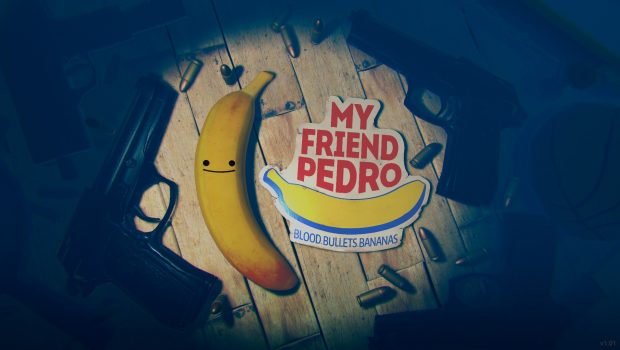 Published on April 3rd, 2020 | by Adrian Gunning
My Friend Pedro Arrives for PlayStation 4
Terminally relaxed developer Deadtoast, 22nd Century Toys and their imaginary friends Devolver Digital today announce the critically-acclaimed banana-hell shooter My Friend Pedro is now available on PlayStation 4.
My Friend Pedro is a violent, bullet-ridden ballet about friendship, imagination, and one man's struggle to obliterate anyone in his path at the behest of a sentient banana. The strategic use of split aiming, slow motion, and the ol' stylish window breach create one sensational action sequence after another in an explosive battle through the violent underworld.
But that's not all! The PS4 version of My Friend Pedro will arrive complete with extra Code Yellow content, bringing fourteen full-throttle game modifiers to the slow-motion gun ballet along with much-requested features like an in-game timer for speedrunners, hidden HUD option, and more!