Books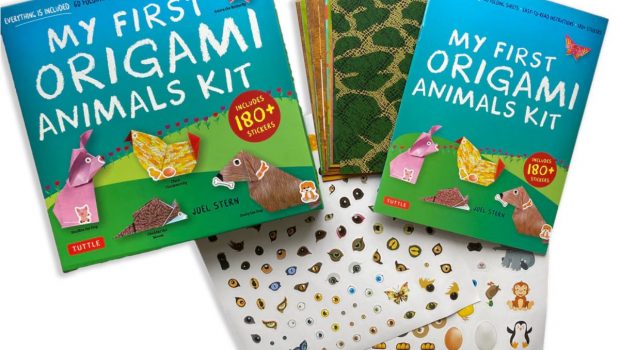 Published on January 1st, 2021 | by Adrian Gunning
My First Origami Animals Kit Review
Summary: My First Origami Animals Kit is pure edutainment!
By Joel Stern and Tuttle Publishing comes My First Origami Animals Kit that gives younger readers everything they need to create their first origami animals. Whether that's an elephant, cat or goldfish, the creations are not only quite clever but are bound to capture the imagination. In terms of animals, there are 17 to create, each with their own name and best of all, the instructions are quite easy to follow.
Initially I thought the 48-page book would just be a step by step guide in creating your own origami animals (which it is), however its creator goes one step even better by including 60 coloured folding sheets to give your paper animals some colour which literally brings them to life. Adding to the creativity of this release is the 180+ stickers to enhance your inner muse, including making your animals more lifelike which definitely makes this title a must have for the holidays.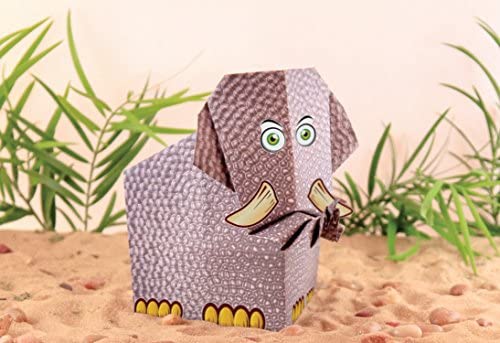 Besides the entertainment factor that this book and its accessories brings, it also adds an element of edutainment as it teaches children both geometry and dexterity that at the end of the day will ensure that children have a memorable experience that I'm sure will become an excellent party trip when they eventually do become adults.
Recommended!