Films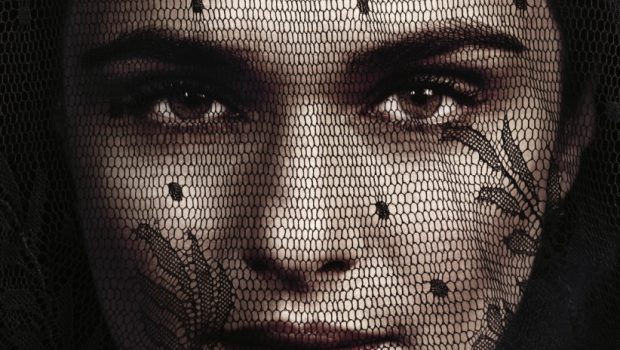 Published on June 16th, 2017 | by Damien Straker
My Cousin Rachel – Film Review
Reviewed by Damien Straker on the 16th of June 2017
Fox presents a film by Roger Michell
Produced by Kevin Loader
Written by Roger Michell, based on My Cousin Rachel by Daphne du Maurier
Starring Rachel Weisz, Sam Claflin, Iain Glen, Holliday Grainger and Pierfrancesco Favino
Cinematography Mike Eley
Edited by Kristina Hetherington
Running Time: 106 minutes
Rating: PG
Release Date: the 8th of June 2017
Some people have fiercely dismembered this new film starring Rachel Weisz but it has also maintained a reasonably high rating on the critics website Rotten Tomatoes. It stands at just over 70%. My thoughts fall somewhere in the middle after seeing it with almost no prior information of its content.
The central relationship of this English period drama keeps the film afloat and intrigues us with two of its shadowy and potentially wicked characters, but that aside it's not terrible or great enough to be memorable following its deliberately open-ended conclusion.
The distinguishing facet of the film's history is the original story. It is based on the novel by Daphne du Maurier whose works were developed into the Alfred Hitchcock films Rebecca (1940) and The Birds (1963). This is also not the first time this story of love and paranoia has been filmed. There's a well-regard 1952 version, released a year after the story's publication.
The initial world of Rachel is intriguing if slightly predictable. Set in 19th Century England, a young man named Philip (played by Sam Claflin) has been raised by his cousin Ambrose, as his mother died early in his life. His household looks down on women, leaving his friend Louise (Holliday Grainger) as the only notable female figure on his property.
The situation changes when Ambrose, who is married to the unseen Rachel (Rachel Weisz), dies. Rachel comes to visit the property, and Philip, having been led astray by some late ramblings and notes by Ambrose, is bitter and prepared to confront Rachel.
The predictable element is signposting Philip's anger so heavily that we have no doubt that he will fall madly in love with Rachel. He also starts making irrational decisions, much to the ire of his godfather Kendall (Game of Thrones' Iain Glen). He becomes determined to buy her love by leaving her vast sums from his estate and tries to dazzle her with a family necklace.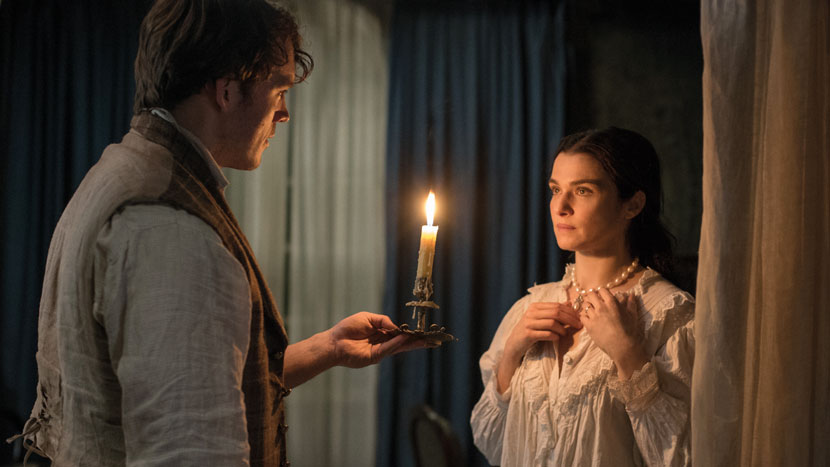 There are whisperings surrounding Ambrose's death, who suffered from a brain tumour, suggesting Rachel may have poisoned him with her exotic tea. It's also possible that she's now colluding with her Italian friend Rainaldi (Pierfrancesco Favino) to take the remaining wealth by romancing Philip.
The central relationship and its mystery offer a good hook to ferry us through the narrative. Is Rachel really trying to kill Philip? Or is he simply paranoid and possessive, believing that if he leaves his wealth to her he will be entitled to her hand in marriage? Is Rachel a Freudian symbol he clings to because of his mother's death and his lack of experience with women?
As far as it goes these are interesting questions of misogyny and entitlement. The schematics, however, are obvious: the story aims to pull us one way through laboured scenes of Rachel encouraging Philip to try her tea ("Drink! Drink!" she says) but then continues to show his morally grey centre through his obsessive and irrational choices. The misogyny and the insecurity men have about women are true of Philip's perspective not the film itself—an important distinction.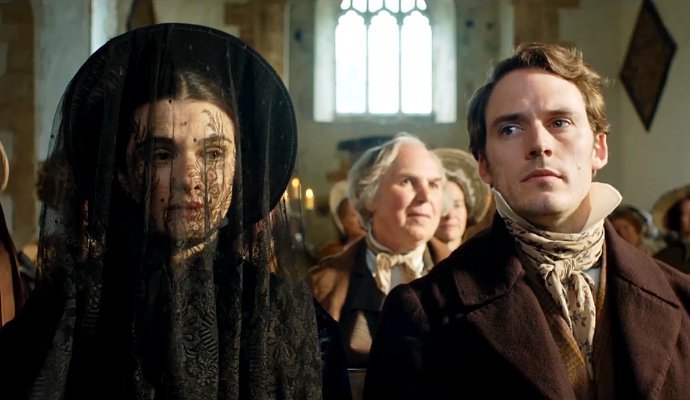 Yet this is the entire scope of the film. The two lead performances are expressive and fiery—contrasting Philip's abrasiveness and sometimes childlike expressions with Rachel's surprising quiet and tentative entrance—but no one else in the cast stands tall because the narrative is only about those two characters. This is problematic when the deliberately frustrating and convenient ending leaves itself open to interpretation as well, reflecting Philip's unresolved conflicts.
It's not unlike the way that the film's exteriors are photographed. There are some sumptuous landscape shots in this film as the couple ride out together on horseback. Yet as nice as the vast open spaces and naturalistic shooting style are it's not really adding a whole lot to the story—the emptiness is perhaps reflective of the deep unresolved views of the film's protagonist.
Summary: Some people have fiercely dismembered this new film starring Rachel Weisz but my thoughts fall somewhere in the middle after seeing it with almost no prior information of its content.