Books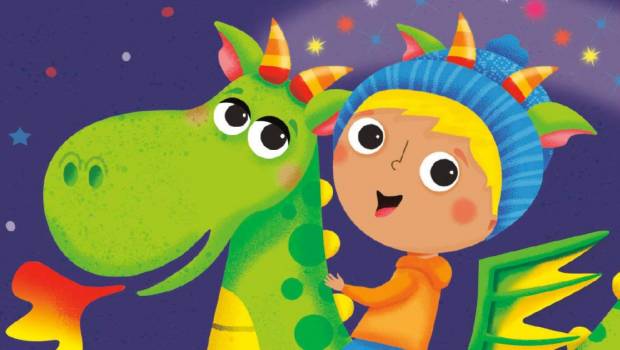 Published on August 24th, 2020 | by Tony Smith
My Best Friend Is a Dragon Book Review
Summary: My Best Friend Is a Dragon really sparks the imagination!
Written by Rachael McLean, this delightful book is about a young boy whose best friend is, well… a dragon! Adding to this wonderful read is My Best Friend Is a Dragon is a lift-the-flap book which really draws the younger reader into this book. The interactive nature of the titles also helps create something special and definitely draws children back to it.
While no story per se, the book is about a series of events and how this young boy's best friend helps make the day better. For example when it snows, it's hard to play, however the dragon melts away the cold so he can play again. Or when walking feels too slow, the dragon allows his friend to fly on his back! The book ends with the young boy celebrating his friendship to this dragon and the last lift-the-flap gives the reader their own magical friend.
Final Thoughts?
All in all, a wonderful, magical and colourful read that will resonate with all children and Rachael McLean should be commended on this fun book for younger children that is also beautifully illustrated and presented!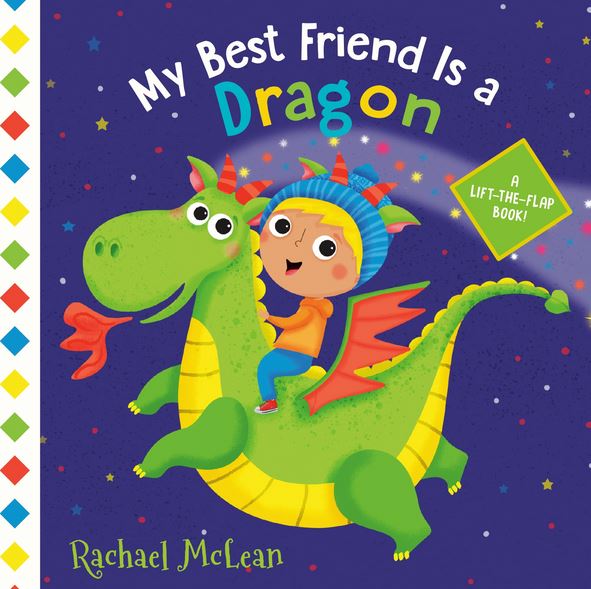 Recommended!
Published: 18 August 2020
ISBN: 9780593093993
Imprint: Penguin
Format: Board Book
Pages: 14
RRP: $13.99